Exchanging make-up can spread COVID-19 quickly, Turkish expert warns
An infectious diseases expert noted that sharing make-up products can spread COVID-19 within a matter of hours. Prof. Mehmet Ceyhan said that coronavirus can stay active on products for up to five hours.
Duvar English
Using the same make-up products by even just a few people can spread COVID-19 in a matter of hours, Hacettepe University's Prof. Mehmet Ceyhan said.
Noting that eye and lip products are especially risky, the infectious diseases expert said that coronavirus can remain active on make-up for up to five hours.
"Think of make-up products as hands," Ceyhan said. "Sharing make-up products should absolutely be avoided."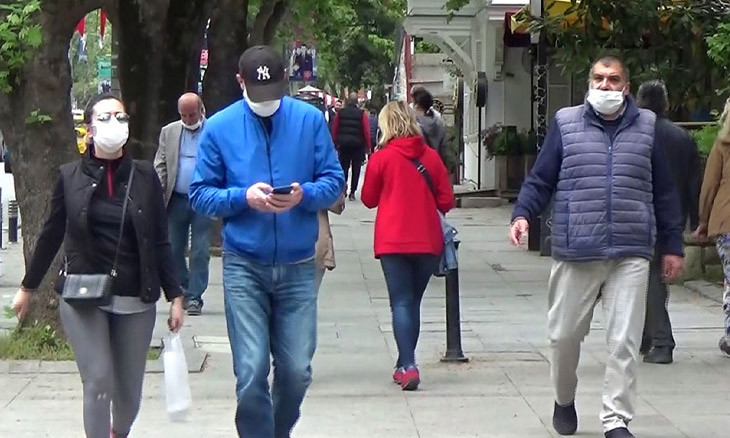 '400,000 COVID-19 patients in Turkey don't know they're infected'
The expert also said that hair salons should be meticulous about the cosmetics they use, along with equipment like blow dryers.
Turkey reopened all businesses on June 1, but hair salons had started operations in early May along with shopping malls.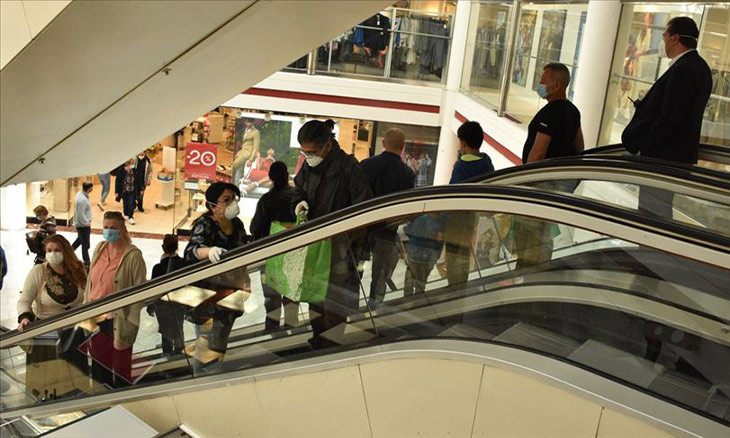 Turkish gov't agencies warn against laxness toward COVID-19 measures as businesses, malls reopen