Erdoğan hopes for Idlib ceasefire in talks with Putin on March 5
Turkish President Tayyip Erdoğan will visit Russia on March 5 for a one-day trip, the Turkish presidency said on March 2, amid tensions between Ankara and Moscow over escalating clashes with Syrian government forces in Syria's northwestern Idlib region. Erdoğan said that he hopes to achieve a ceasefire in Idlib in his talks with Russian President Vladimir Putin.
Duvar English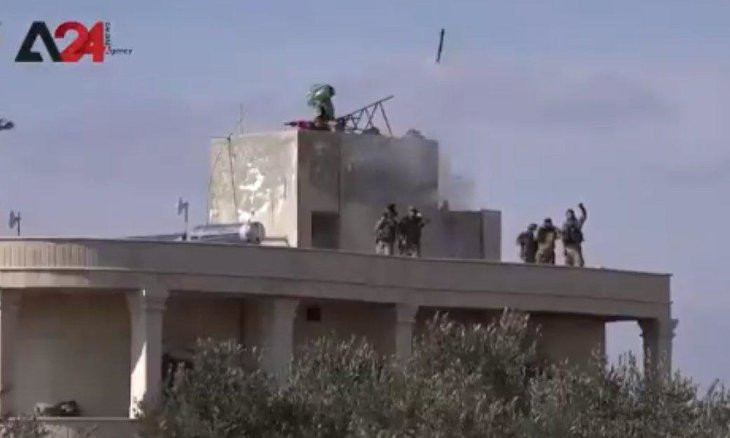 Russian state TV claims Turkish troops fire on Russian planes in Idlib
Turkish President Recep Tayyip Erdoğan said on March 2 that he hopes to achieve a ceasefire in Syria's Idlib in talks with Russian President Vladimir Putin on March 5.
Turkey and the rebels its backs have escalated attacks in Idlib against Syrian government forces, which are backed by Russia.
Speaking in Ankara, Erdoğan said that Turkish forces on March 1 rendered unusable Syrian government's Nayrab military airport, east of Aleppo city.
A day earlier, Syrian state media has said that the Syrian army has so far downed three Turkish drones that Ankara had been using extensively to hit Syrian army locations and air bases.
The Syrian army confirmed on March 1 two of its war planes were downed by Turkish jets after they were intercepted during a combat mission in Idlib province.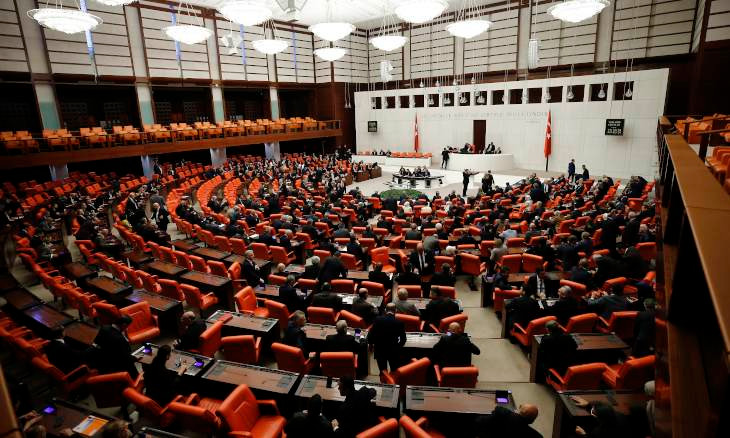 Four Turkish parties condemn Idlib attack in joint declaration
Earlier, Turkey's Defense Ministry said one of its drones had been downed on March 1.
Ankara began using drones to strike at President Bashar al Assad's forces after the death on Feb. 27 of more than 30 Turkish soldiers in an air strike by Damascus.
The Syrian rebels said the drone attacks have been instrumental in inflicting heavy losses on the Syrian army and allied Iranian-backed militias fighting alongside them.