Netherlands to quarantine travelers from Turkey for 15 days, prompts citizens to avoid if possible
Prime Minister of the Netherlands said that travelers returning from Turkey would be placed under quarantine for 15 days, and urged citizens to avoid traveling to the country if possible. Turkey remains on an "orange list" of countries to be avoided if possible, potentially hurting an otherwise frugal touristic relationship between the states.
Duvar English
The government of the Netherlands will be placing travelers from Turkey under quarantine for 15 days, BBC Turkish reported June 4.
While the Netherlands called for its citizens to avoid traveling to countries outside of the European Union (EU), Turkey remained on the list of countries that should "not be traveled to unless mandatory."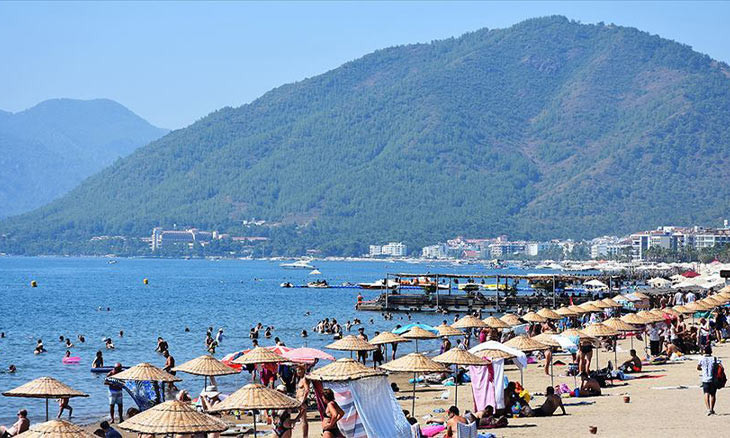 Turkish tour operator warns that 'if tourism industry dies, nobody survives'
Netherlands Prime Minister Mark Rutte said that countries outside of the EU are on an "orange list" of countries that should be avoided if possible and urged citizens to stay within Europe for vacation.
Turkey is a favorite vacation destination for travelers from the Netherlands, with some 1,170,000 tourists visiting in 2019 alone.
Tourism companies including multinational giant Touristik Union International (TUI Group) expressed regret over the government statements.
BBC Turkish sources from Ankara reportedly said that the Netherlands government aimed to boost business for EU member states.
Application in process for Turkish Airlines flights
Meanwhile Ankara has stepped forward to commence Turkish Airlines (THY) flights to the Netherlands on July 20.
Turkish Ambassador to the Hague, Şaban Dişli said that Turkey's Foreign Ministry had put in an application to start THY flights to the Netherlands from Istanbul, Mediterranean tourism destination Antalya, Kayseri and Trabzon.
The ambassador added that Turkish migrants who reside in the Netherlands could return to their residences by ground transportation as of June 15.
Ambassador Dişli also said that the embassy would be getting in contact with the Netherlands government to lift travel restrictions to Turkey.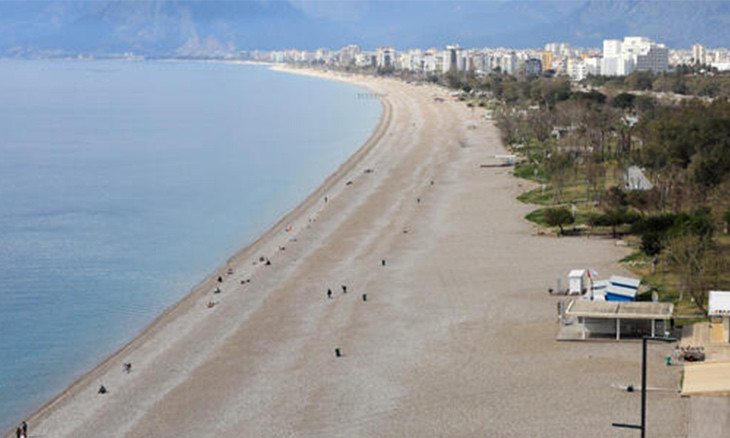 Turkey's tourism industry getting ready for the unknown