Turkey's exports fall by 20 pct, foreign trade deficit doubles since January
Turkey's foreign trade deficit doubled between January and May as exports fell by 20 percent. The monthly trade deficit also doubled in May, surpassing $3 billion.
Duvar English
The Turkish Statistical Institute (TÜİK) revealed a nearly 20 percent drop in Turkey's exports from January to May, more than doubling the foreign trade deficit to $21.5 billion.
Turkey's exports fell by 40 percent from May 2019 to May 2020 to almost $10 billion, while imports fell by 27.8 percent to $13.3 billion.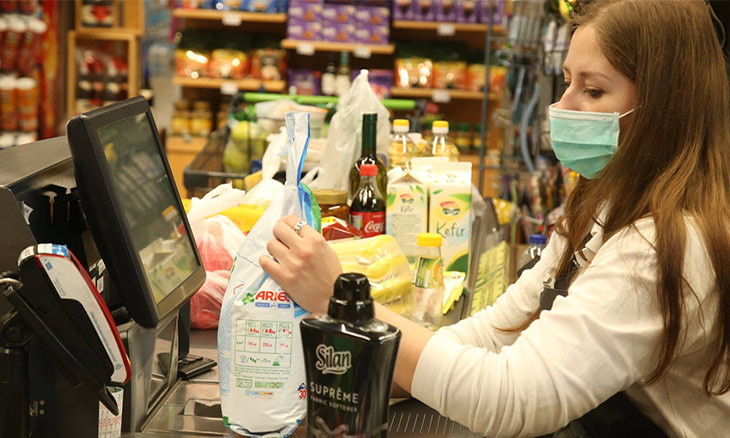 Annual data from Turkey's top statistics authority show increasingly strained economy
While the first six months of 2020, spent in COVID-19 isolation, was responsible for 19.7 percent of the drop in exports, imports only fell by 5.2 percent during this time.
Turkey's foreign trade deficit also doubled from April to May, reaching a monthly deficit of $3.4 million.
The ratio of Turkey's exports to imports fell by 16.4 percent from May 2019, reaching 74.5 percent.
Industrial production made up 93.8 percent of Turkey's exports in May, while agriculture made up 3.7 percent and mining 1.9 percent.
Germany was the largest buyer of Turkish goods in May with $919 million, followed by the United States at $882 million and Iraq with $603 million.
Meanwhile, China was the largest source of Turkey's imports with $1.9 billion, followed by Germany and Russia.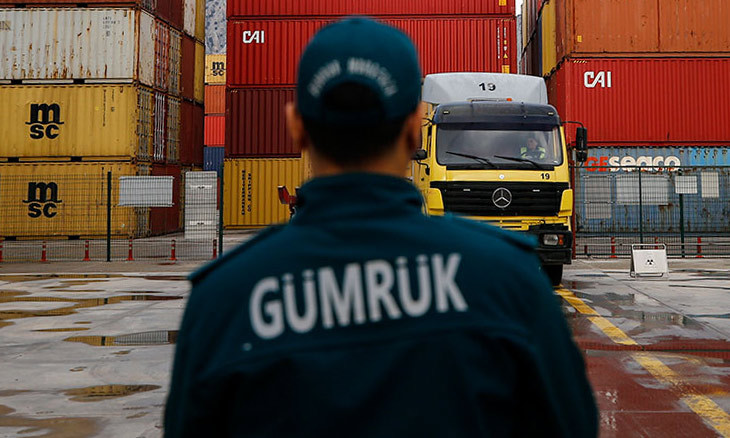 Turkey 'practically bans' imports to shrink foreign trade deficit in April