Diyarbakır residents struggle with doubled city water prices
The southeastern province of Diyarbakır hiked prices by 100 percent during the COVID-19 pandemic, doubling household bills. A local housing complex is suffering from bills, as their garden watering costs up to thousands of liras.
Vecdi Erbay / DUVAR
Price hikes on city water in the southeastern province of Diyarbakır have doubled household bills during the COVID-19 pandemic.
While the municipality said that the price hikes were indispensable for the city water's sustainability, households with garden watering systems have been receiving bills worth thousands of liras.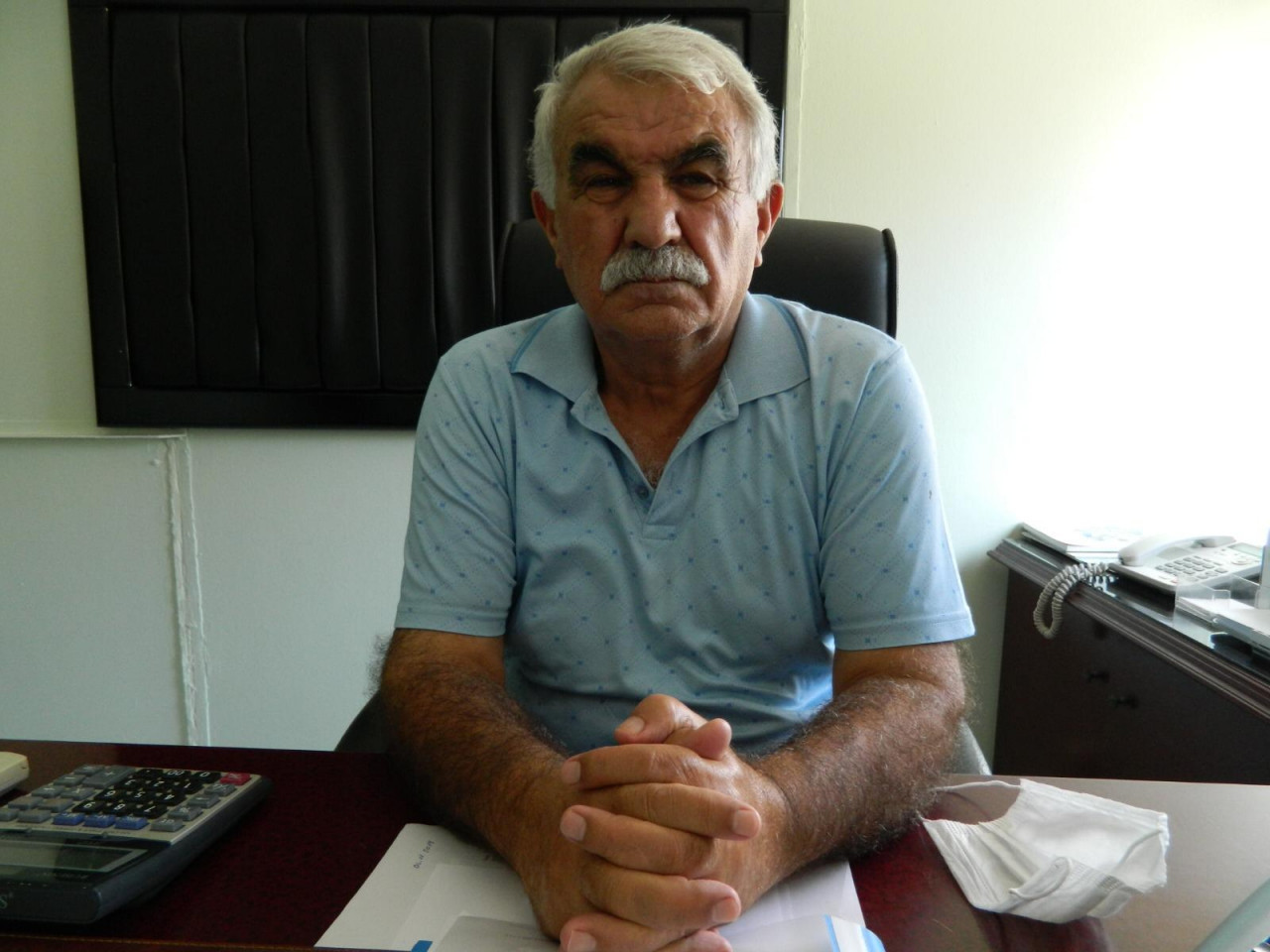 Director of a housing complex in one of the city's greenest districts, Fevzi Cengiz said that they had been providing water for the gardens from the city's infrastructure.
"We used water for reasonable prices up until now, but the municipality secretly raised prices by 100 percent this year. This strains the housing complex' budget, as well as individual households," Cengiz said.
Cengiz met with municipal officials to appeal the 100 percent raise on prices, but was told that the hike was a compensation for the past five years, when prices were kept stable.
"We're not saying they shouldn't increase prices, 20 or 25 percent would be okay. But a 100 percent raise shook everyone's budget," Cengiz said.
Meanwhile, residents of the housing complex Cengiz directs are struggling to pay their water bills, and some even received execution orders for their debt and risk getting sequestered, he added.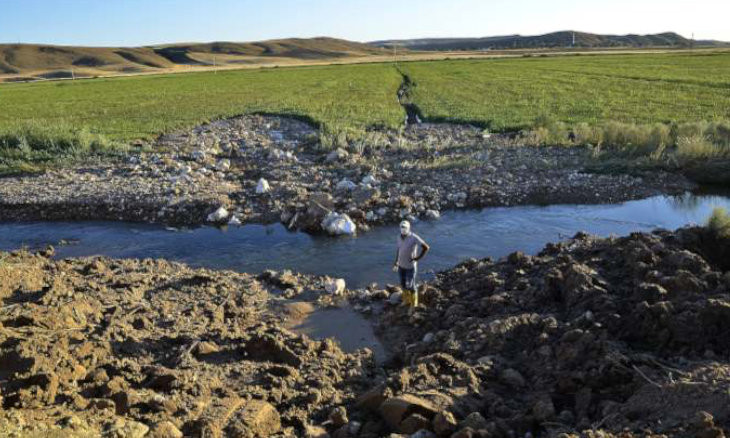 Dam declared structurally sound by governor's office collapses 12 days later in Çorum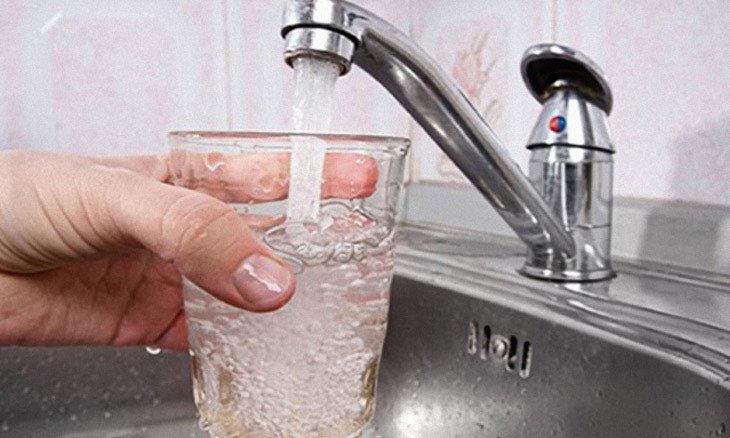 City water 'contains high levels of arsenic' in western Turkey province