Ankara 'laughs off' increasing boycotts on Turkish goods
The Turkish government has said that it "laughs off" boycotts imposed on Turkish products in Saudi Arabia, Morocco and United Arab Emirates. "We laugh off some countries' boycotts against Turkey. They should first learn to stand as independent countries," AKP deputy leader Numan Kurtulmuş said on Oct. 18.
Duvar English
Ruling Justice and Development Party (AKP) deputy leader Numan Kurtulmuş has said that the government "laughs off" the boycotts imposed on Turkish goods by a number of countries.
"We laugh off some countries' boycotts against Turkey. They should first learn to stand as independent countries," Kurtulmuş said on Oct. 18.
The boycotts, which began in Saudi Arabia and spread to Morocco and the United Arab Emirates, are severely impacting Turkish businesses, prompting Turkey's leading business groups to urge Riyadh to take action to solve trade problems.
Saudi Arabia and Turkey have been at odds for some years over foreign policy and attitudes towards Islamist political groups. The murder of Saudi journalist Jamal Khashoggi in the Saudi consulate in Istanbul in 2018 sharply escalated tensions.
For more than a year, some Saudi and Turkish traders have speculated that Saudi Arabia was enforcing an informal boycott of imports from Turkey.
In early October, however, Ajlan al-Ajlan, the head of Saudi Arabia's non-governmental Chambers of Commerce, called for a boycott of Turkish products in response to what he called continued hostility from Turkey.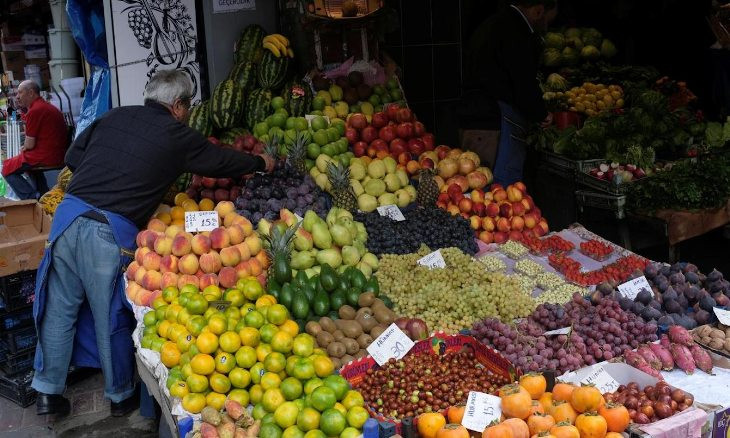 Saudi business leader urges boycott of goods from 'hostile' Turkey
All the while, the boycott in Saudi Arabia has gained further momentum, attracting the support of commentators and businesses.
Alsadhan Group, one of the oldest stores in Riyadh, has expressed its support for the campaign. Its CEO, Eid Alanazi, told Arab News that it was not reasonable for society to buy and sell Turkish products when Turkey had shown clear enmity toward the kingdom and its leadership.
Abdullah Al-Othaim Markets announced on Oct. 16 that it would stop imports from Turkey.
بيان توضيحي من شركة #أسواق_عبدالله_العثيم#حملة_مقاطعة_المنتجات_التركية#الحملة_الشعبية_لمقاطعة_تركيا #قاطعوا_المنتجات_التركية#مقاطعة_البضائع_التركية pic.twitter.com/nI03RXcS1b

— أسواق عبدالله العثيم (@OthaimMarkets) October 16, 2020
"To all our customers, we have directed all concerned departments to stop importing products from Turkey and purchasing Turkish products from local suppliers and also to get rid of the Turkish product inventory at all our branches and not make any new orders for these products," the statement read.
"This decision has been taken to support the popular boycott campaign and because we believe it is a national duty and also a response to the Turkish government's practices against our precious country," it added.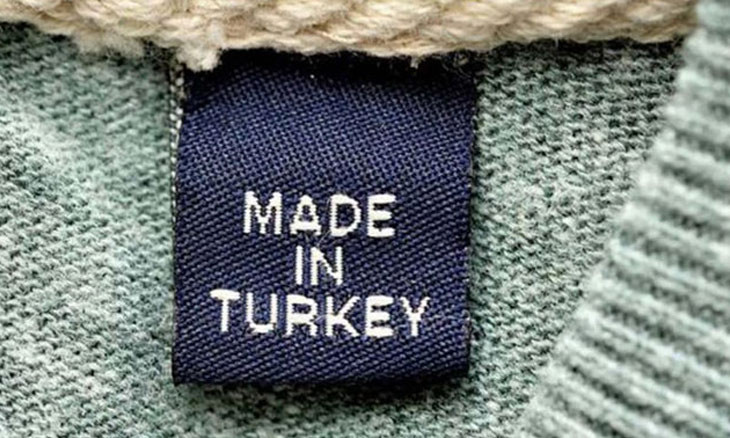 Morocco joins Saudi Arabia, UAE in de-facto boycott of Turkish goods