Izmir entrepreneurs launch website to help residents pay each others' bills during COVID-19 unemployment
Four entrepreneurs from the western province of Izmir have set up a website to allow for citizens to pay for each other's bills during the COVID-19 outbreak when many household are left with little to no income. The website allows for anyone who needs it to report their bills they need paid, where another person can log in and cover it. Since its launch April 13, the website has helped get 5,149 bills paid, amounting to a total of 632.184 TL.
Nuray Pehlivan / DUVAR
Four entrepreneurs from the western city of Izmir formed a website to allow citizens to pay for each others' bills during the COVID-19 outbreak when many people have lost income and are struggling to pay for essential expenses.
Izmir residents Aykut Hocaoğlu, Berkhan Ağar, Emrecan Durmaz and Ezgi Ezdar Onur are graduates of the Izmir Institute of Technology in engineering, design, and entrepreneurism.
In order to bolster neighborly relations and provide support to those who are having difficulty paying their bills, the four have established the Bi' Komşu (A Neighbor) platform.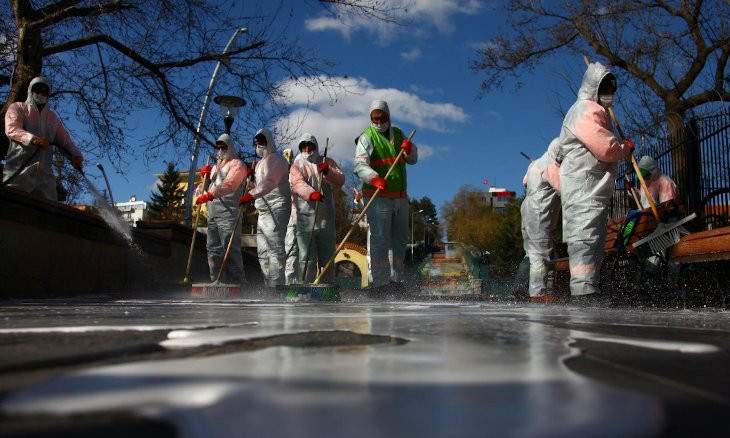 Ankara municipality suspends utility bills for April
The group says that they wanted to allow solidarity to emerge from outside the confines of an official institution or a foundation.
"While neighborly relations have decreased over the years, we know that they are nevertheless one of the most long-standing traditions of this geography. The idea for Bi' Komsu was born with the hopes of rejuvenating that," Durmaz said.
The group was most meticulous about setting up their algorithms to ensure that the website can correctly identify persons in need.
"Afterward, within the boundaries of the law, we are collecting as much information as possible from these people in need. With this information, via the algorithms that we have established within the system, we are able to ensure semi-autonomous checking and elimination," Durmaz said.
Durmaz said that those having trouble paying their bills can receive a maximum of 1000 TL (about $150) a month, and that there are limits to each bill: 300 TL for electric (about $40), 500 TL for heating (about $75), 100 TL for water (about $15), 150 TL for telephone (about $20), and 150 for internet bills.
These limits will be adjusted based on the seasons, as electric and water consumption rises in the summer, while heating decreases.
On the other hand, there's no limit on how much one can donate, but it is mandatory to become a member of the website.
Anyone can then select as many bills as they want to cover.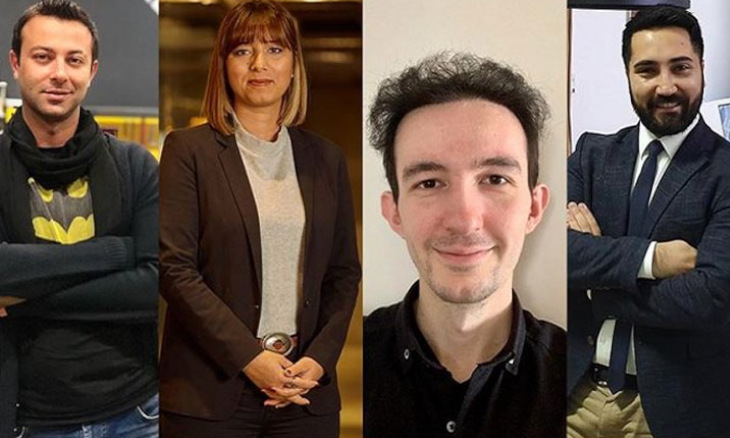 There is no requirement to be an Izmir resident to pay for others' bills, Durmaz said, adding that there has also been significant interest from outside of Turkey as well.
Those who provide support are able to contact the people that they have helped out over the phone, however the identity of the supporters will not be provided to the people to whom they have donated.
They will receive messages saying that have received support via Bi' Komşu from a person living in a certain province.
Having launched on April 13, Bi' Komşu has succeeded in paying 5,149 bills amounting to a total of 632.184 TL, according to the most recent figures.
Durmaz says that they aim to keep the platform running even after the epidemic is over, due to the economic fallout that is sure to follow.
"At the moment, everyone is prioritizing staying alive and protecting their lives. Economic concerns and expectations have taken a backseat. However after the epidemic, alongside normalizing our lives we also have to be united in alleviating the ensuing economic wreckage," Durmaz said.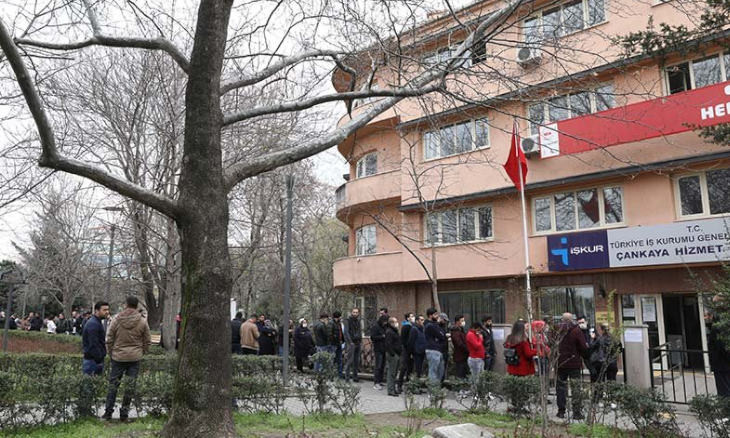 At the mercy of their employers, thousands unable to benefit from gov't short-term unemployment fund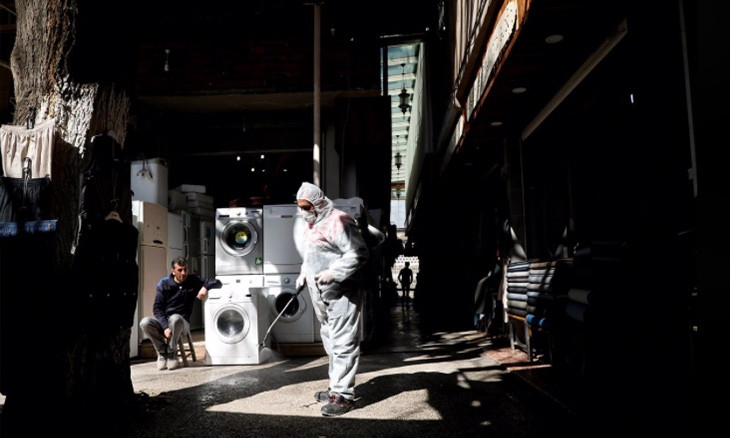 More people in Turkey worried about unemployment than about coronavirus pandemic