How Australia's most wanted man in Turkey helped crackdown on global crime
U.S. and Australian agencies hacked into an app used by criminals and read millions of encrypted messages, leading to hundreds of arrests of suspected organized crime figures in 18 countries, Australian officials said on June 8. The fact that Australia's most wanted man living in Turkey used the app paved the way for the operation.
Duvar English
U.S. and Australian agencies hacked into an app used by criminals and read millions of encrypted messages, leading to hundreds of arrests of suspected organized crime figures in 18 countries, Australian officials said on June 8.
One of the world's most wanted fugitives – Australian drug kingpin Hakan Ayık – has been unmasked as the man who gave police access to the underworld's deepest secrets in Operation Ironside, the Daily Telegraph Australia reported on June 8.
Ayık has been the subject of a complex police deception operation, which led him into distributing the encrypted communications app AN0M among his criminal associates across the globe.
The operation by Australian police and the U.S. Federal Bureau of Investigation ensnared suspects in Australia, Asia, South America and the Middle East involved in the global narcotics trade, the officials said.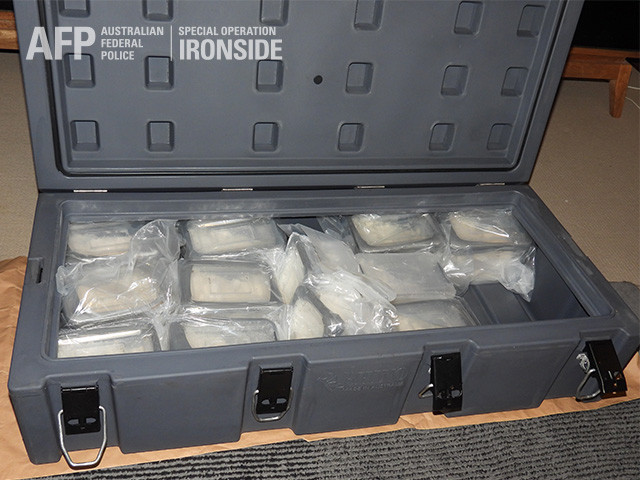 Named Operation Trojan Shield by the FBI, it was one of the biggest infiltrations and takeovers of a specialized encrypted network.
Australian Prime Minister Scott Morrison said the operation "struck a heavy blow against organized crime – not just in this country, but one that will echo ... around the world."
"This is a watershed moment in Australian law enforcement history," Morrison told reporters in Sydney.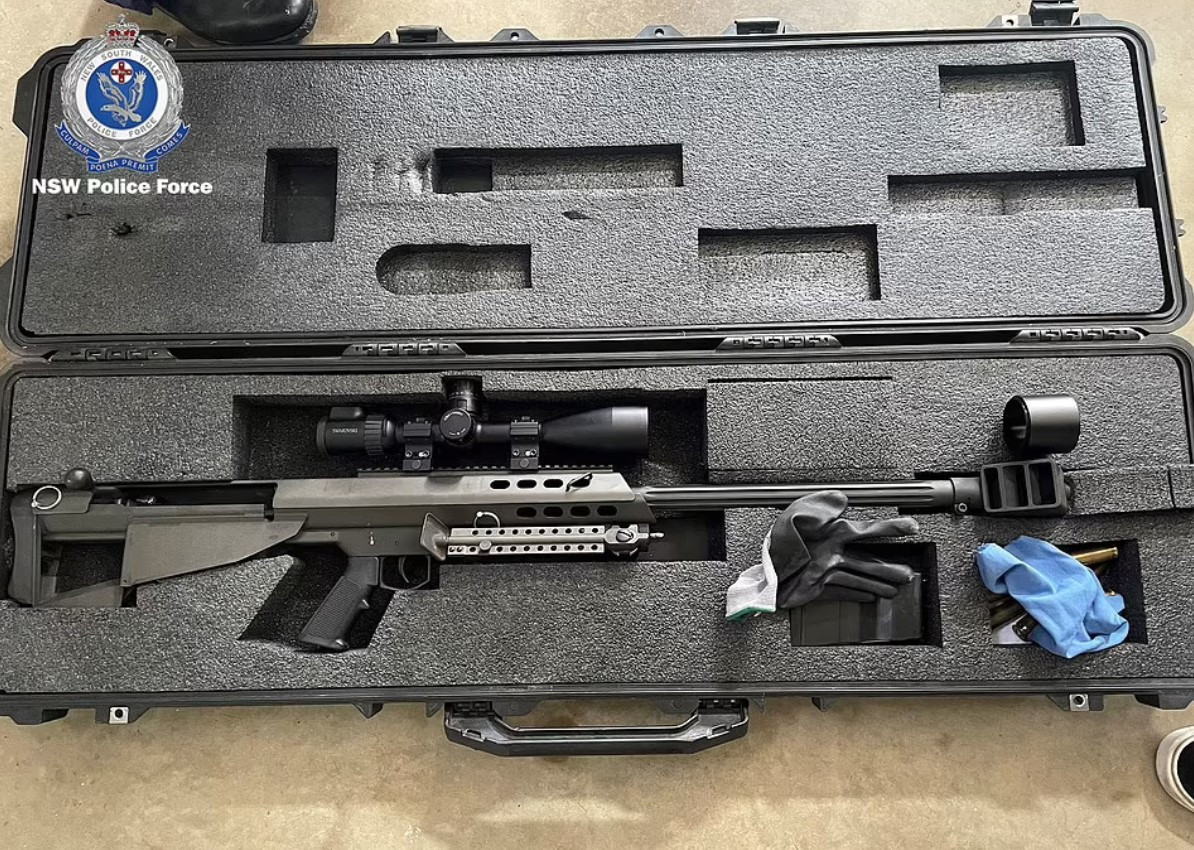 Australian Federal Police Commissioner Reece Kershaw said police raids in 18 countries netted hundreds of suspects. Australia said it had arrested 224 people, including members of outlawed motorcycle gangs, while New Zealand said it had detained 35 people.
The operation, which was conceived by Australian police and the FBI in 2018, saw officials in the United States take control of the ANOM messaging app used by organized crime networks.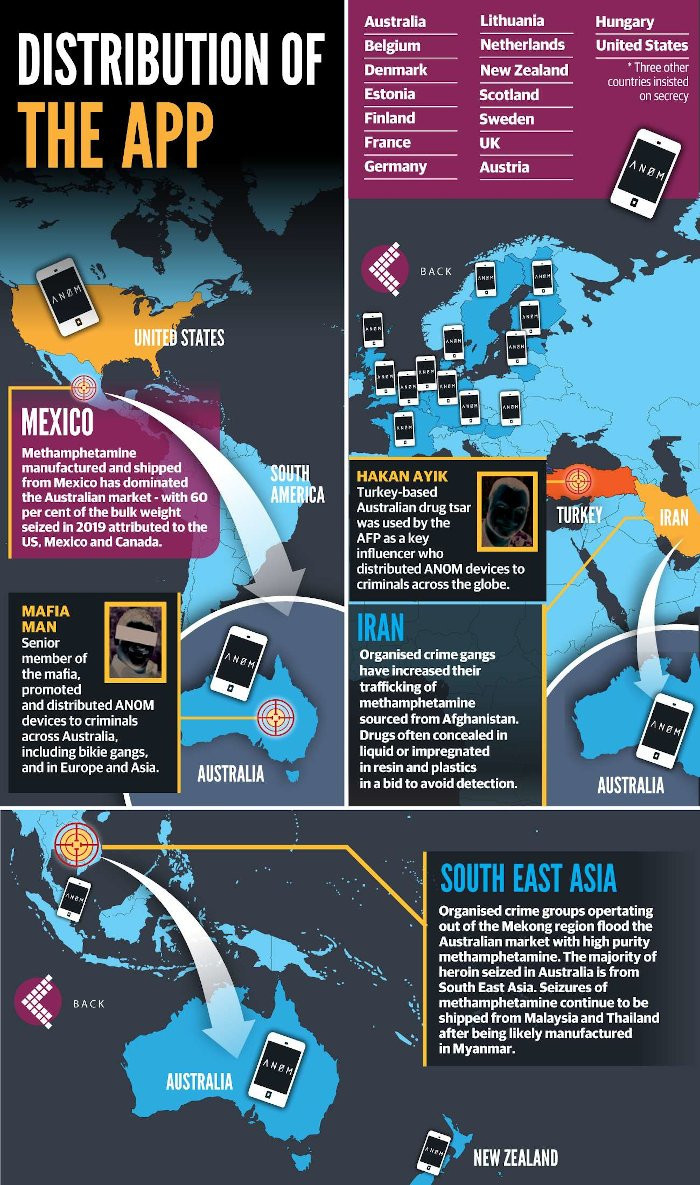 Ayık was identified almost three years ago by police as a key influencer – along with another Australian known as Mafia Man – who could be used to spread the device through his networks of criminal offsiders.
Special agents pushed the device to Ayık, then sat back and watched as he recommended – and even sold it – to his criminal associates.
None of them, including Ayık, who has been living in Turkey for the past decade, knew AN0M was being run by the FBI.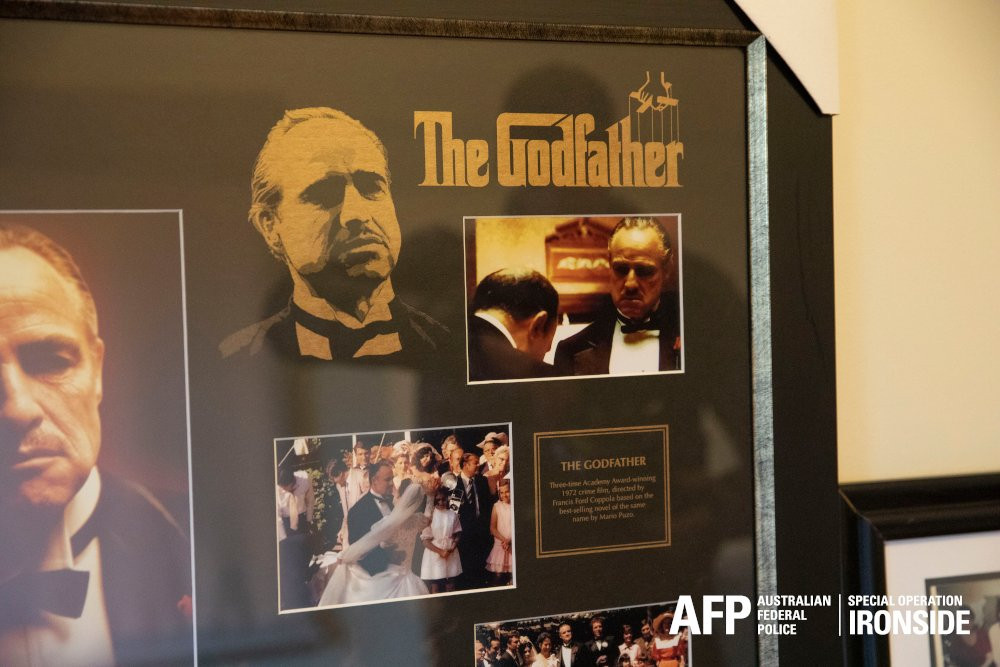 The gangs believed the system was secure because the phones did not have any other capabilities - no voice or camera functions were loaded - and the app was encrypted.
Police say by monitoring the messages they uncovered 21 murder plots, evidence of gun distribution and mass drug trafficking.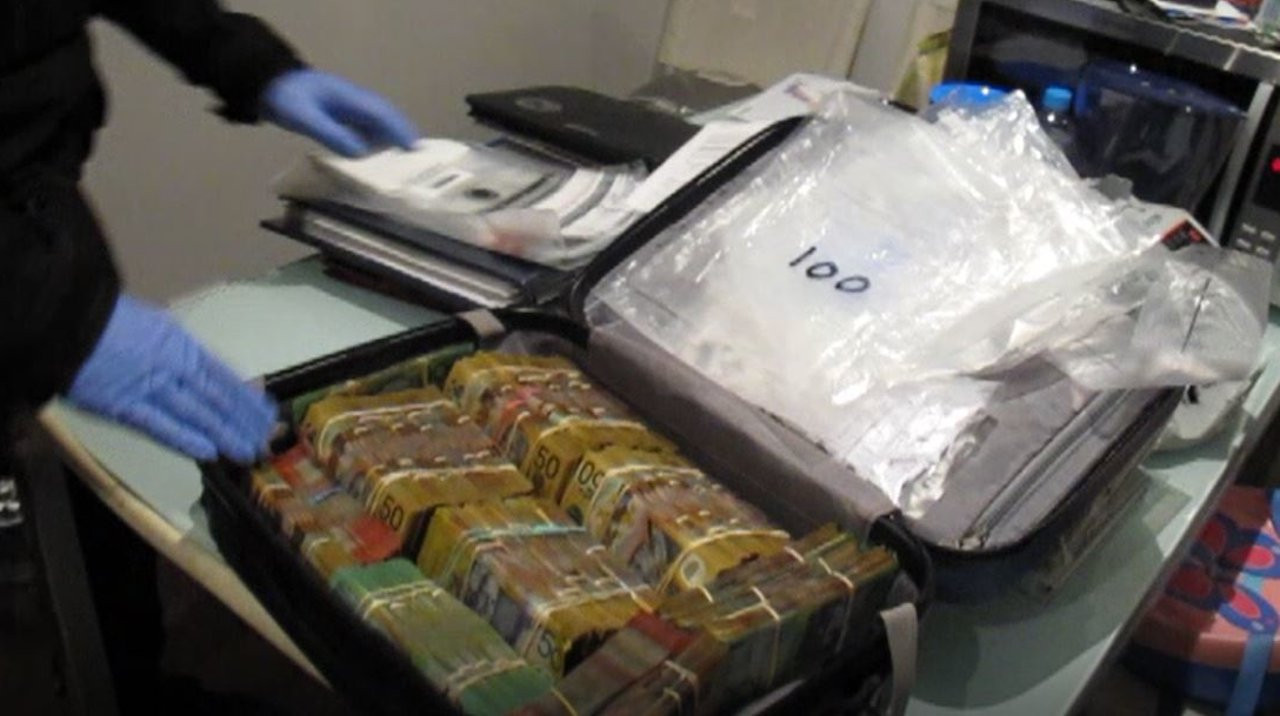 When police launched their raids they arrested more than 220 people across Australia, and seized 3.7 tonnes of drugs, 104 weapons and AU$45 million in cash.
"We have been in the back pockets of organized crime," Kershaw said at the same media briefing. "All they talk about is drugs, violence, hits on each other, innocent people who are going to be murdered."
The messages were brazen and there was no attempt to hide behind any kind of code, he said.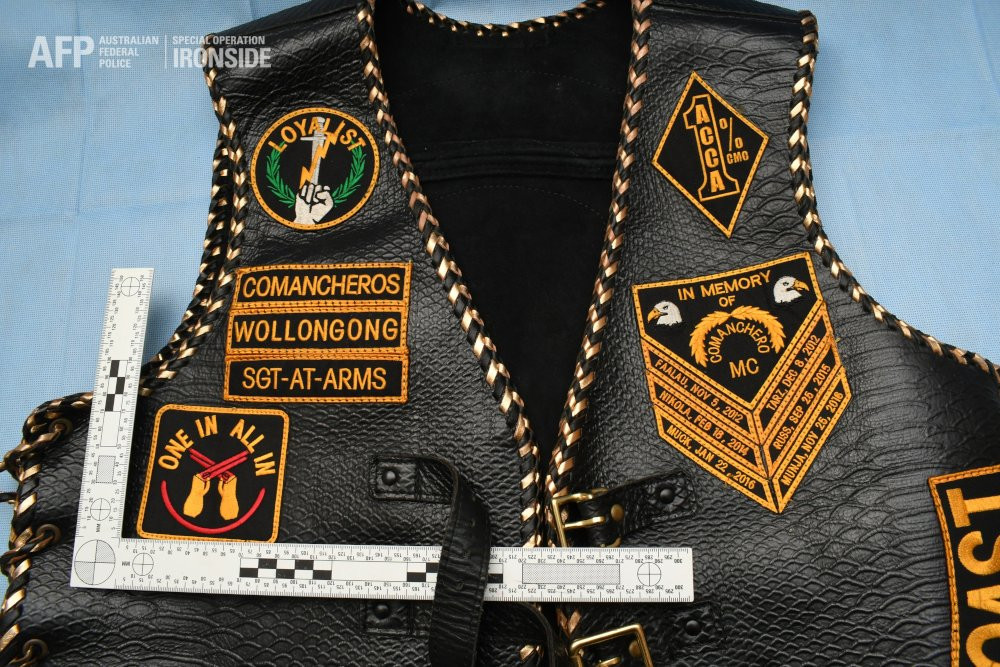 "It was there to be seen, including 'we'll have a speedboat meet you at this point', 'this is who will do this' and so on."
Kershaw said Ayık had "essentially set up his own colleagues" by distributing the phones and was a marked man.
"The sooner he hands himself in, the better for him and his family," he said.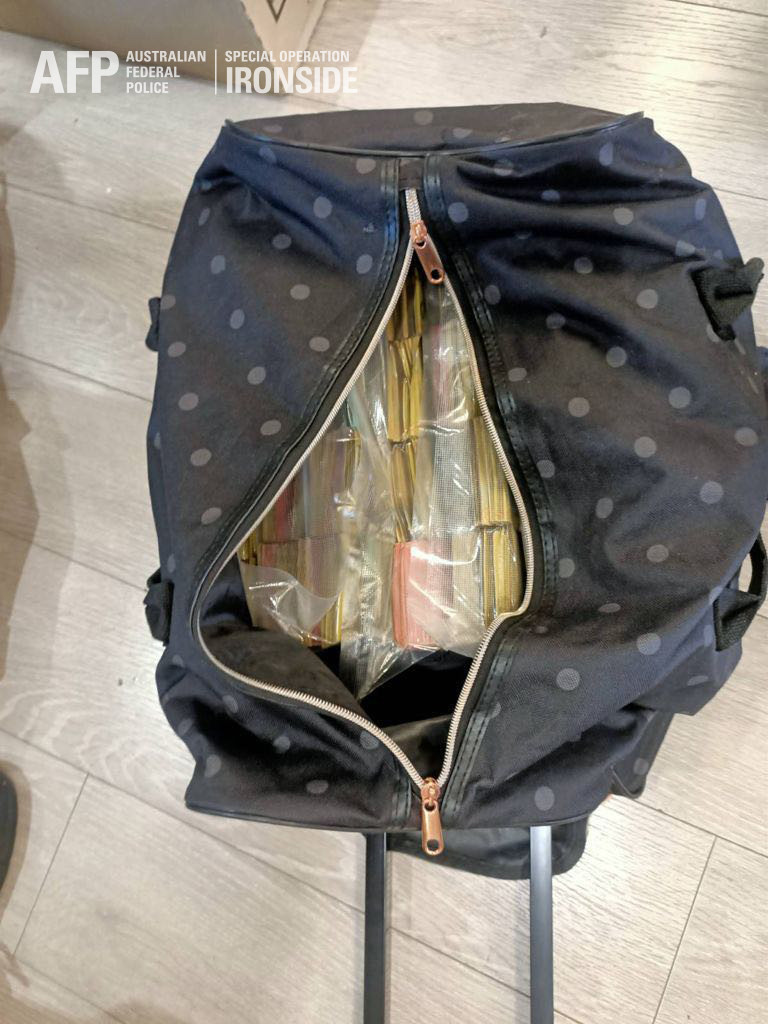 An Australian Federal Police senior investigator responsible for offshore operations against Ayık said that the success of the operation can largely be attributed to Ayık and his involvement.
"He's done so at the expense of his associates," the investigator said.
Ayık, then known as Joseph Hakan Ayık, was a Sydney bikie associate and gym junkie who fled overseas in 2010 to avoid police arresting him in relation to a $230 million heroin importation.
An Australian national at the time, he was briefly detained in Cyprus as he attempted to cross from the Turkish side of the island to the Greek side, but later escaped and made it to Turkey.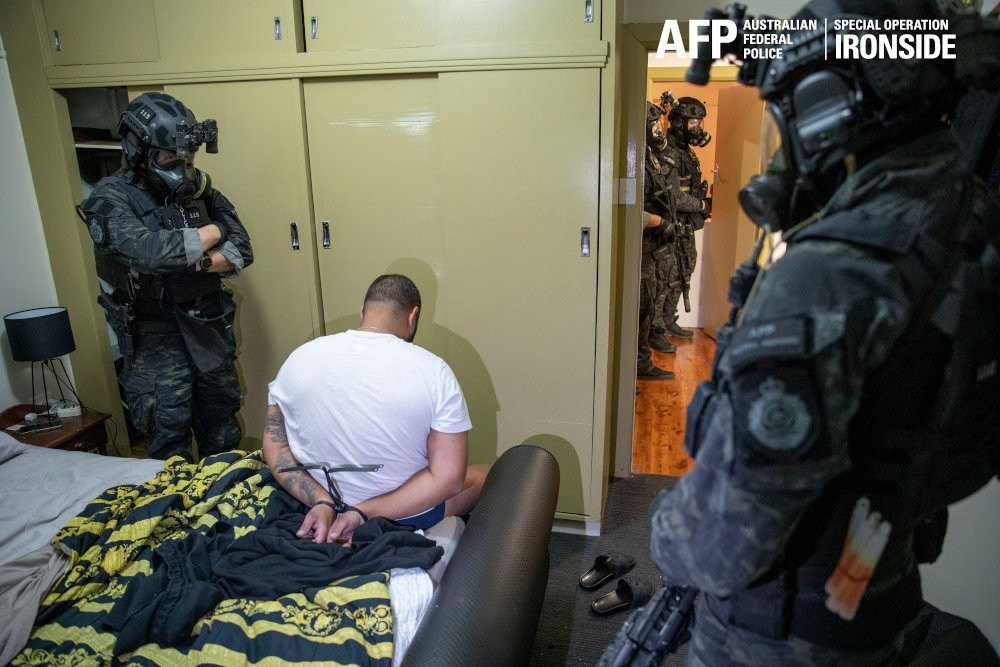 Police consider Ayık to be one of the world's most prolific drug-smuggling masterminds.
He is wanted in several jurisdictions, including Australia, where he is listed as one of NSW's most wanted criminals and has an Interpol red notice out for his arrest.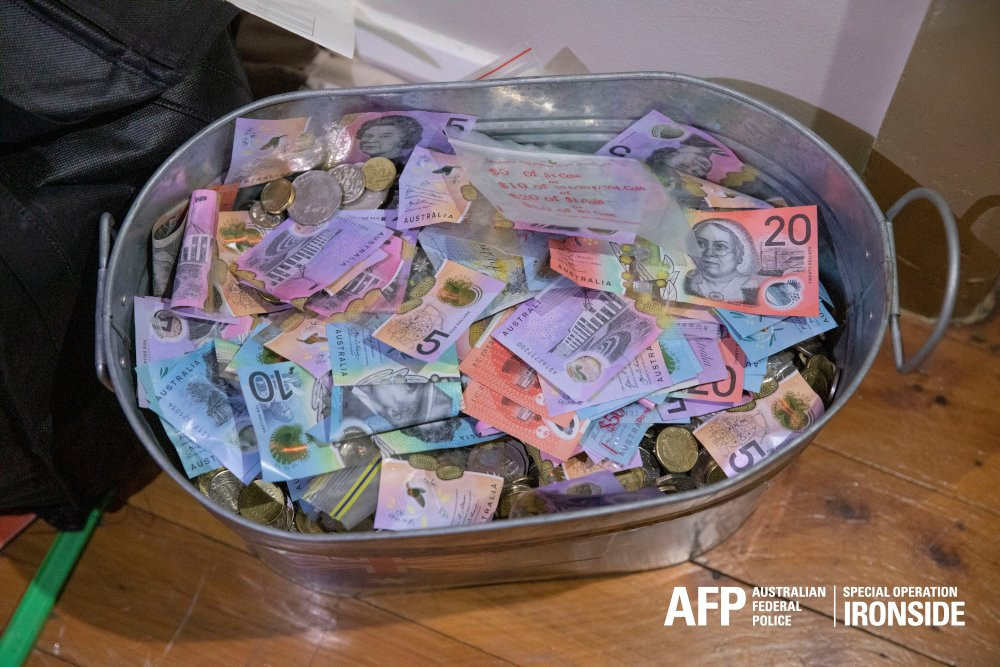 It was his unique connections to outlaw motorcycle gangs, Asian triads and South American drug cartels that made him such a high-profile target of police – and their best asset.
When Ayık recommended AN0M as a way to communicate out of sight of law enforcement, his associates didn't hesitate in signing up. Such was their trust in the technology, they dropped their usual code and openly stated their business, including plots to kill, importing tonnes of drugs, and naming those who could help them with their criminal enterprises.
100 percent of conversations related to criminal activity
Now, thanks to the spying capability of AN0M, police have listened to, read, and captured the messages sent.
"He's essentially leveraged his position of trust in the underworld to push this platform and that's what generated its success. His associates would readily take his word for it,'' the senior investigator said of Ayık.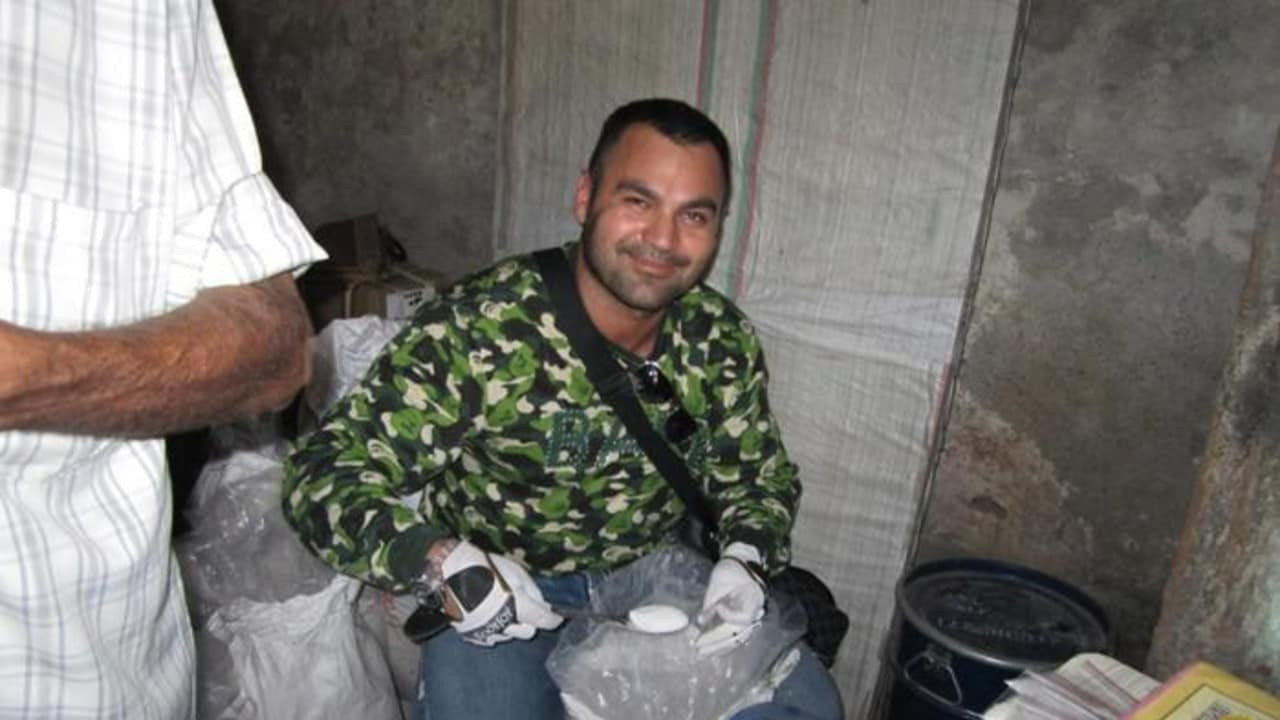 "Traditionally when police would intercept a telephone line, 98 percent of the conversation relates to day-to-day life with a very small percentage actually relating to criminal activity. With this platform, 100 percent of conversations were all business and in relation to criminal activity.''
Ayık was in Hong Kong in 2010 when police began arresting suspects involved in a major heroin importation, in a large-scale investigation known as Operation Hoffman. He never returned to Australia and police believe he has since been running his criminal enterprise targeting Australia from offshore.
In 2019, he renounced his Australian citizenship and changed his name to Hakan Reis, which means "chief" in Turkish.