Turkish soldiers walked away from 15-year-old shepherd they shot
Azat Bağa, a 15-year-old shepherd who was injured by soldiers' gunfire said that the soldiers saw they shot him, but walked away. The soldiers were shooting at nearby smugglers on horseback, Bağa said.
Duvar English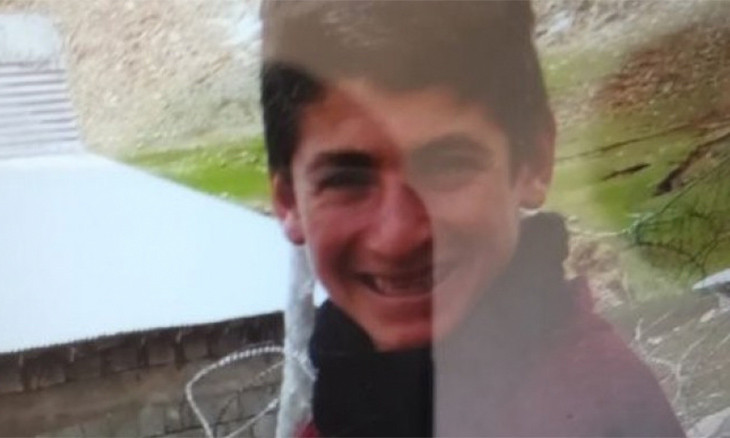 15-year-old shepherd 'shot by soldiers' in southeast Turkey
Fifteen-year-old shepherd Azat Bağa who was injured with soldiers' gunfire on July 16 said that the soldiers who shot him saw he was injured, and walked away anyways, Mesopotamia Agency reported on July 18.
Bağa said that he took his sheep out of the farm around 4 a.m. to graze, but was hit with soldiers' gunfire before he even made it 100 meters out of his neighborhood.
"Horse-riding smugglers were passing close to where I was standing. The soldiers were also very close to where I stood and could see me," Bağa said.
"All of a sudden gunfire started shooting out of the armored vehicle."
The shepherd said that the bullet knocked him down, and that the soldiers were well aware that they had shot him.
"They clearly saw that they had shot me and that I had fallen. They still turned around and walked away without even looking back."
Bağa said that he was in shock and didn't feel pain in his wound, so he walked to his uncle's home to let him know he had been shot.
The last thing Bağa remembers is his uncle taking him to nearby Çaldıran State Hospital, he said.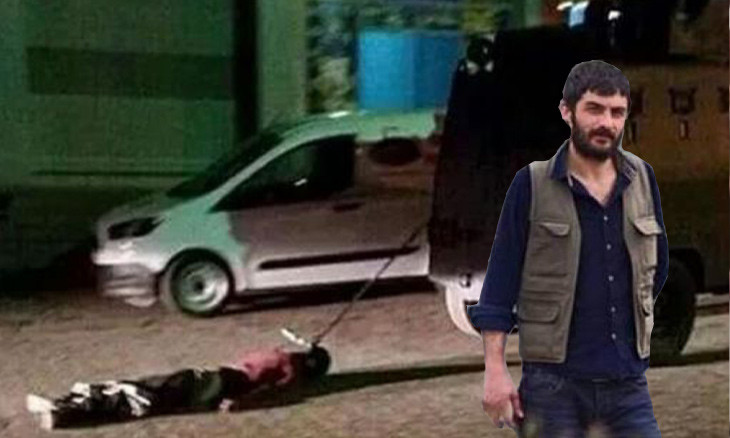 Police victim's father to be tried over 'terrorism' after court overturns acquittal ruling in Turkey's Şırnak