MHP deputy calls for 'radical' measures to restrict VPN use in Turkey
A deputy from the Nationalist Movement Party (MHP) has suggested that further restrictions be implemented on Internet users, limiting access to Virtual Private Networks (VPN) too. Turkey's parliament will soon be voting on a social media restriction bill that will limit access to certain platforms.
Duvar English
A deputy from the Nationalist Movement Party (MHP) suggested that the government implement restrictions on Virtual Private Network (VPN) use as part of a social media regulation bill that is pending in parliament's general session.
MHP Deputy Chair Feti Yıldız suggested that Ankara take "radical" measures to make sure that forbidden sites on the internet remain inaccessible on VPN as well.
VPN technology connects users to the Internet through offshore servers, which hold the user accountable for the limitations that the server's locality imposes.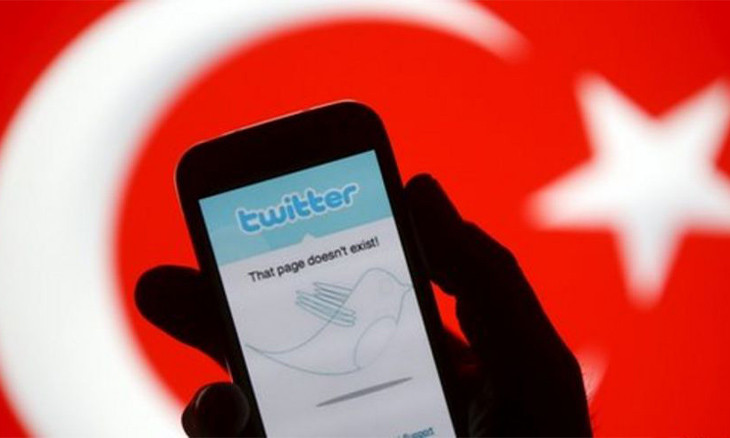 Erdoğan government's draft bill to turn social media into open prison in Turkey, experts warn
Prompted by a series of vile attacks on President Recep Tayyip Erdoğan's daughter Esra Albayrak and her husband Finance Minister Berat Albayrak, the bill seeks to restrict access to certain social media sites on the grounds that they are "immoral."
"New and radical measures must be taken to make sure banned platforms and sites remain restricted on VPN," Yıldız said. "These platforms do not have a function of informing the public; they don't adhere to any discipline to gain users."
The deputy chair also said that government must protect the public by "monitoring uncontrolled content on the Internet."
The bill will mandate that social media platforms open offices in Turkey, which will require them to adhere to Turkish law, which the deputy said would provide a point of contact for users who feel their rights are violated.
Yıldız also said that the "People's Alliance" between the MHP and ruling Justice and Development Party (AKP) would "redress" social media to "protect human dignity."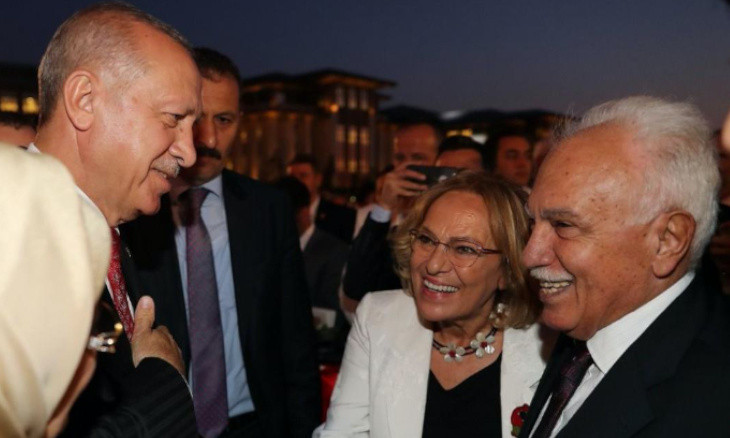 Gov't should be a dictatorship against those betraying Turkey: Erdoğan ally