Six Syrian children battered in racist attack in Turkey's Hatay, two in critical condition
A group of seven-eight unidentified Turkish citizens on July 26 battered six Syrian children under the age of 18 in Hatay's Kırıkhan district. The local governor's office on July 30 announced that an investigation was launched into the incident and two of the children are receiving treatment at hospital.
Hacı Bişkin / DUVAR
Six Syrian children have been battered in a racist attack in Turkey's southern border province of Hatay. Two of the children are in a critical condition.
The incident happened in the province's Kırıkhan district on July 26 as the children were returning from a training course required of them to take before attending high school next year.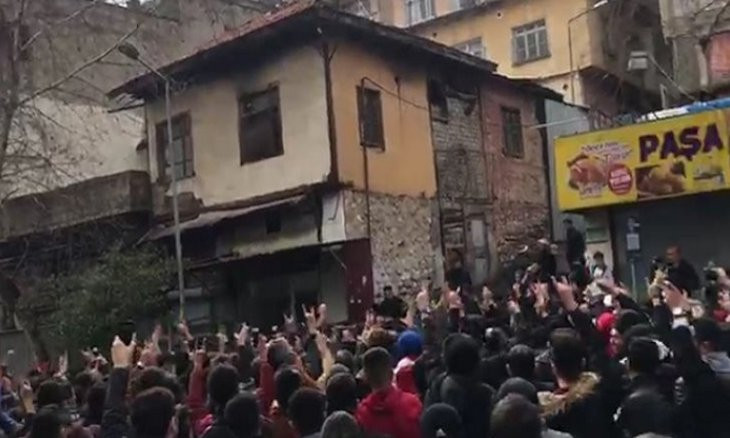 Syrians' houses, workplaces attacked in Turkey's southeast following Idlib tragedy
The children were followed by a group of seven-eight people for a while, before these attackers verbally abused the children and then physically assaulted them. The children told Gazete Duvar that the attackers had said to them, "You would either return to Syria or we would beat you up if you keep staying here."
The children said that they were in constant fear while even simply walking outside, scared of people staging a racist attack against them.
"I want to walk in a free way outside. I do not want anyone to tell me 'You are Syrian.' I do not want to be exposed to such a thing anymore. I have not lived in Syria. I have lived here. I just know here [Turkey], Syria. Why is there a need for discrimination, racism, marginalization? People should consider us as simply humans, without looking at our race, religion and gender," one of the children told Gazete Duvar.
Dua Muhammed, the sister of one of the battered children, said that she and her brother had been living in Hatay for the last six years.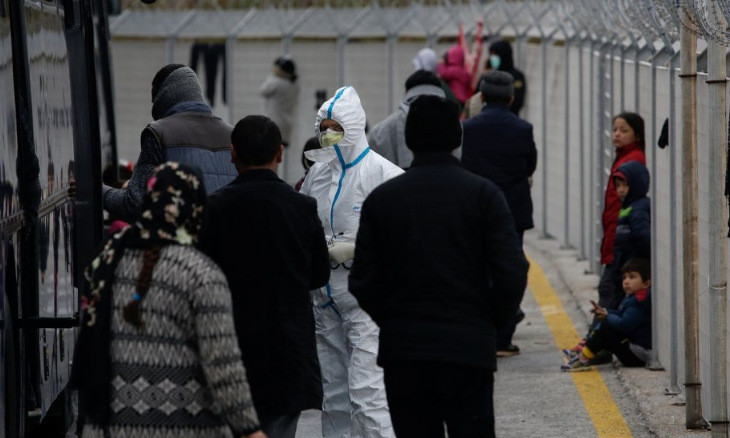 Syrians with coronavirus working for low pay under dangerous conditions in Turkey
"My younger brother left Syria when he was only eight years. He does not know what kind of a place Syria is. All he knows about there is guns, bombs and war. I have lost my other brother and almost all men of my family in this war. I did not bring my brother here for him to be exposed to racism; I do not want to lose him to that," Muhammed said.
"Prejudice against us needs to end. [Turkish] families need to tell this to their children. We are also human and live for humanity. I have come here to keep my brother alive, not for a couple of bummers to beat him up," she said.
Governor's office says two Syrians hospitalized following attack
Meanwhile, the Hatay Governor's Office released a statement regarding the issue on July 30, after the news broke out on social media. The governor's office said that authorities were trying to determine the identity of attackers who were thought to be "seven-eight Turkish citizens aged 20-25."
The governor's office said that two Syrians were admitted to the Kırıkhan State Hospital following the incident.
"Our state has applied an open door policy from the first day of the war in Syria and tried to embrace our Syrian brothers, in a way that is setting an example to the world. No provocative incident can overshadow the material and spiritual self-sacrifice put forward by our nation and state. We will continue to struggle against every kind of violence and racism against our Syrian brothers, who are guests in our country," it said.
More than 3.6 million refugees fled to Turkey following the war in Syria in 2011, but many Syrians say the welcome has worn thin. The Syrian community in Turkey has been the target of several violent attacks in recent years.