Turkey still violates peace academics' rights, foundation warns
Turkey's Human Rights Foundation (TIHV) urged the government to take measures against human rights violations concerning "Academics for Peace." Some tried on terrorism charges for signing a peace petition, thousands of academics were removed from their public posts and haven't been reinstated despite being acquitted.
Duvar English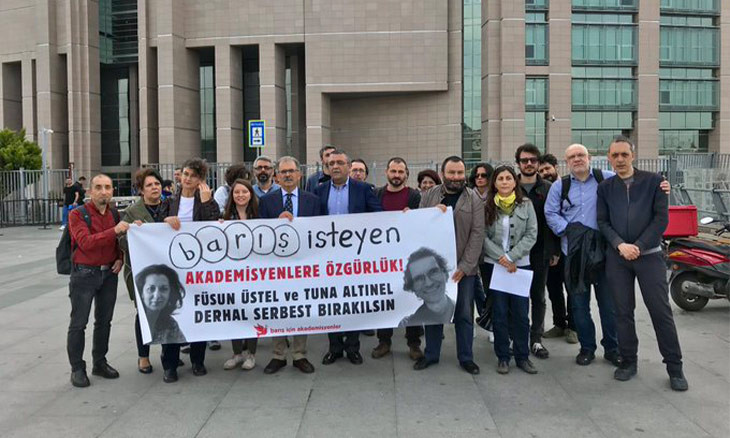 New legislation in Turkey to allow Council of Higher Education to dismiss academics for 'propaganda'
Turkey Human Rights Foundation (TIHV) urged the government to take additional measures to stop rights violations against academics who lost their public posts and were tried for terrorism charges because they signed a 2016 peace petition that Ankara dubbed "terrorist propaganda."
Over 2,000 academics signed a petition called "We will not be a party to this crime" in early 2016 to urge the government to cease its military operations in the country's southeast, where days-long curfews and current military conflict was devastating locals.
Often called the "Academics for Peace," the petition's signatories were later tried on terrorism charges.
Although charges against many academics were dropped in 2019, TIHV noted that 88 percent of their appeals for a reinstatement were denied, even though Turkey's Constitutional Court ruled that the peace petition was protected by freedom of speech.
Charges against the academics were dropped in at least 622 of the 822 lawsuits, TIHV said, but that Ankara continues to violate peace academics' rights.
Because about half of the academics were removed from their posts with state of emergency decrees, their reinstatement falls under the jurisdiction of the State of Emergency Commission.
Some things that can be done to prevent academics' further victimization is for local courts to rule on their acquittals, they should be reinstated and compensated, and their passports should be returned unconditionally.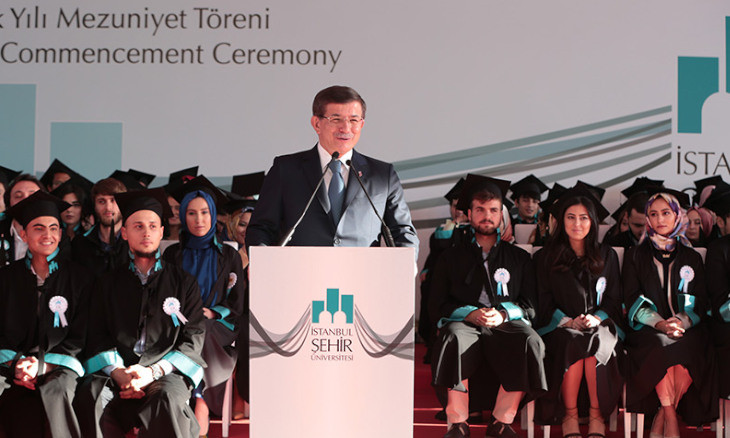 The closure of an Istanbul university and the Academics for Peace