No prison time issued for police officer's Diyarbakır crash that killed three
A police officer was issued a fine of almost 46 thousand liras for killing three people, including one child, as he crashed into a minibus with an armored vehicle in 2017. The officer's initial five-year sentence was first reduced on "good behavior" and then dismissed entirely and replaced with a fine.
Duvar English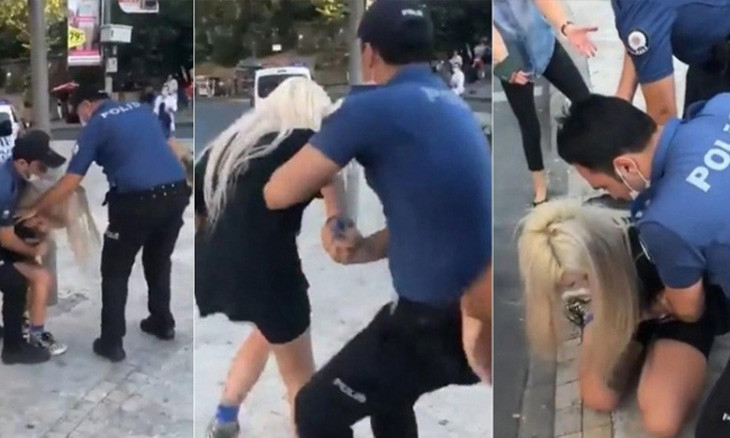 Turkish police batter, detain woman for 'not wearing her mask properly'
A police who killed three passengers in a bus he hit with an armored vehicle in 2017 was issued a 45,600-lira fine as an initial five-year prison sentence was first deduced, then dropped entirely in a Sept. 15 hearing.
Police officer Burhan Kolbaş had crashed into a minibus with an armored vehicle he was driving in southeastern Diyarbakır, killing the driver, one passenger, and a 10-year-old child on June 19, 2017.
While the prosecution said that the officer had all the responsibility for the crash, the prosecutor called for sentencing for "non-accidental multiple slaughter," Mesopotamia Agency reported.
The family of 10-year-old Zilan Yamankılıç said that the expert report's note that an "unknown object" had caused a flat tire that lead to the crash was not impugnable, and was therefore irrelevant.
The defendant's lawyer said that the officer hadn't been in charge of maintaining the vehicle, which is why he can't be held accountable for the crash.
The court initially issued a sentence of five years, later reducing it to four years and two months on grounds of the officer's "good behavior," and finally switching it out with a fine.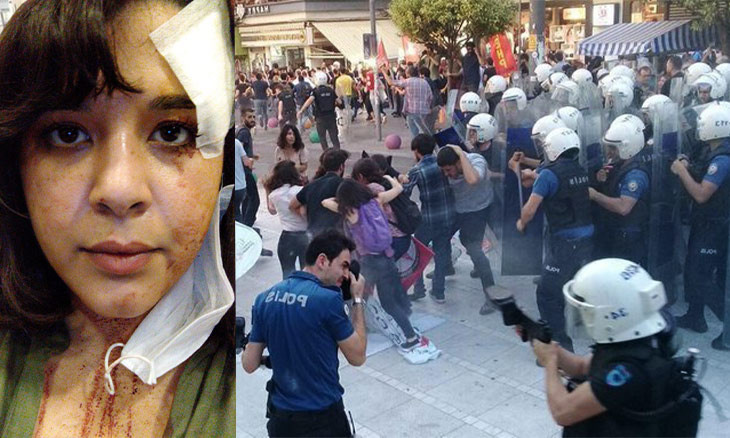 Turkish police brutally disperse Suruç bombing commemorations, rip photos of victims