Turkish prosecutors once again seek aggravated life imprisonment for Osman Kavala
Turkish prosecutors are seeking an aggravated life sentence and an additional 20 years in prison for Osman Kavala in a second indictment filed against the renowned philanrophist. The indictment includes claims that Kavala organized the 2013 Gezi Park protests -- allegations of which he was cleared back in February.
Duvar English
Turkish prosecutors are once again seeking an aggravated life sentence against renowned philanthropist Osman Kavala, this time on "attempting to overthrow the Constitutional order" and "espionage charges."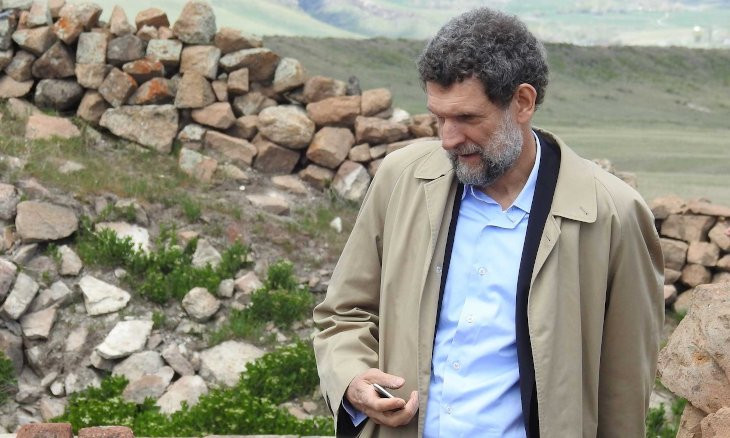 Turkey's Constitutional Court postpones reviewing Osman Kavala's appeal
The claim that Kavala organized the 2013 Gezi Park protests has been repeated in this second indictment against the philanthropist.
The fresh indictment submitted to the Istanbul 36th Heavy Penal Court cites Kavala's "relationship" with former U.S. State Department employee and academic Henri Barkey as "new evidence" in the case. The indictment claims that "Kavala helped Barkey's spying activities in Turkey and they ran activities together," although it fails to present any evidence for the direct communication between the two men.
Prosecutors likewise accuse Barkey of being a foreign agent and plotting the 2016 failed coup attempt. Barkey in the past referred to charges as absurd and ludicrous.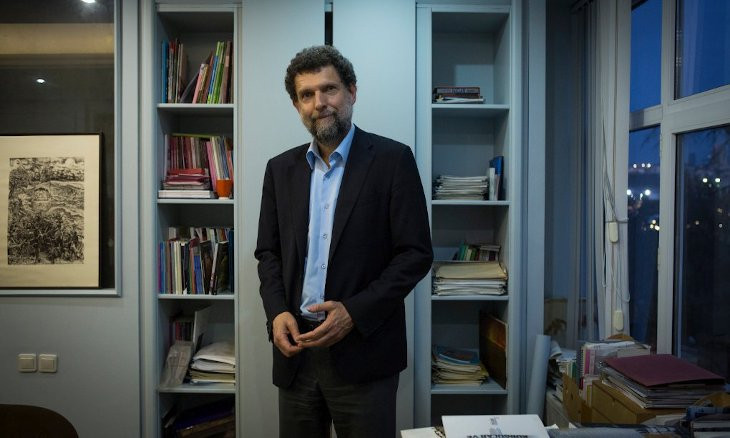 Council of Europe calls on Turkey to release Osman Kavala immediately
The main argument in the indictment is that the mobile phones of both Kavala and Barkey transmitted signals coming from the base stations at the same timeslot, which it said "proves" the two men were at "the same location" having a meeting.
Although having been acquitted in the 2013 Gezi Park case, Kavala was re-arrested on Feb. 19 over charges related to the failed coup attempt of 2016.
Although the court ruled for Kavala's release on these charges, Kavala remained in prison on the basis of a third set of charges filed by prosecutors – this time on "political or military espionage" accusations.
The second indictment against the businessman demands an aggravated life sentence on charges of "attempting to overthrow the Constitutional order" and an additional 20 years in prison on charges of "political espionage."