Prisoner's request to be transferred to prison closer to family rejected due to epidemic
Many prisoners in Turkey, particularly political prisoners, are held in facilities hundreds or thousands of kilometers away from their families, making it very difficult for visitation. Requests by prisoners for transfer to a closer penal institution are now being rejected by the authorities on account of the coronavirus.
Hacı Bişkin / DUVAR
Prisoners being held in facilities very far from where their families live were previously not receiving responses to their requests to be transferred to a closer penal institution, but following the outbreak of the coronavirus in Turkey, these requests are now being denied outright on the basis of the epidemic.
One prisoner serving his sentence in aprison in the Central Anatolian province of Tokat applied to aprovincial prosecutor to be transferred to a facility closer to hisfamily, and the upon the request the prosecutor sent a letter to theGeneral Directorate of Prisons and Detention Centers.
"Within the scope of combating theCovid-19 epidemic, it has been deemed appropriate to not receive andforward to the ministry requests from convicts and detainees inclosed and open prison facilities until further instructions havebeen received," wrote the directorate in response to the Tokatprosecutor.
Last year, the European Court of Human Rights (ECHR) ruled in favor of two prisoners held in Turkey who appealed to the court after having previously been held in institutions far from their families. The court ruled that denying applications of prisoners whose families are unable to visit them due to financial restrictions or health reasons is a violation of their personal and family rights.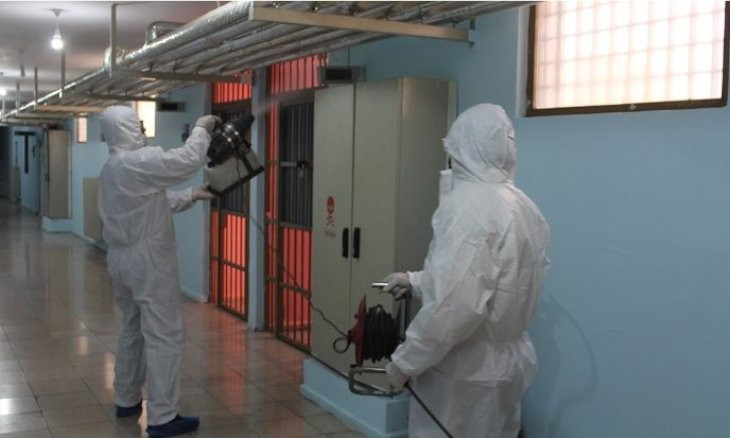 Coronavirus is spreading fast in Turkish jails, report warns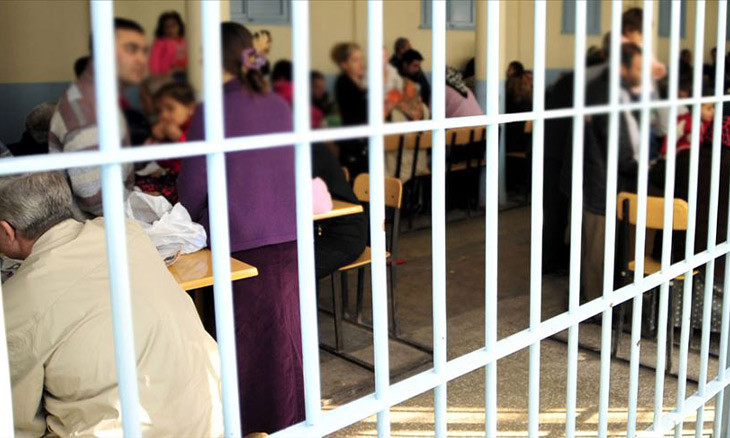 Prisoners' rights violations compounded by COVID-19 pandemic, say Turkish rights groups