In farewell visit, Merkel says she hopes Germany continues to work with Turkey
German Chancellor Angela Merkel has said that she hopes for continuity in Germany's relations with Turkey. She also said that she has always criticized Turkey's human rights record, as she commented on Berlin-Ankara relations during her farewell visit to President Erdoğan.
Duvar English
Outgoing German Chancellor Angela Merkel has said that she hopes for continuity in Germany's relations with Turkey, as she noted that she always criticized Turkey on its human rights record and personal freedoms.
During her farewell visit to Turkey on Oct. 16, Merkel held a joint press conference with President Recep Tayyip Erdoğan, where the two leaders reflected on the bilateral relations between the countries.
"The relationship between Turkey and Germany, with its negative and positive sides, will go on. It will be recognized by the next government," she said, Agence France-Presse reported.
"I have always said that our collaboration was very good in the years that I worked with Mr. Erdoğan," Merkel said.
"Everybody knows the security and independence of both our countries depends on each other."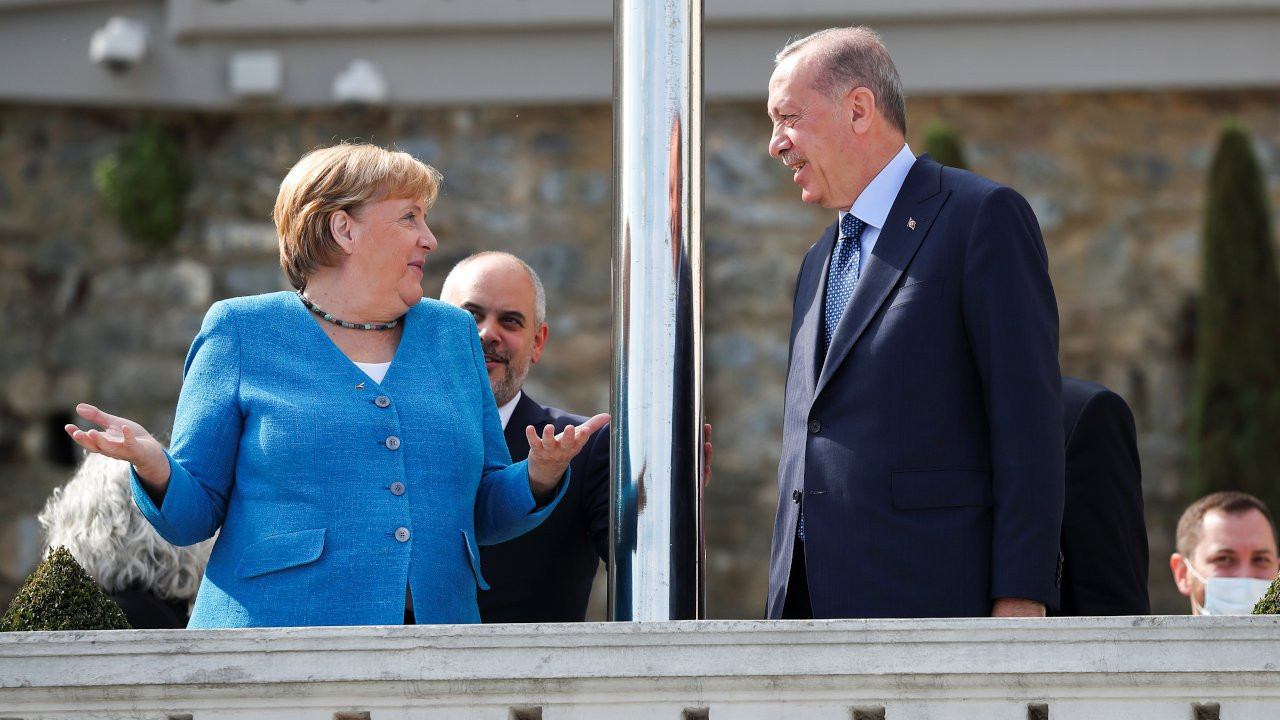 The outgoing leader also said that she has voiced her criticisms of Turkey's human rights record.
"I have criticized [Turkey] on human rights and personal freedoms. I have always said that. We, of course, sought solutions," Merkel said.
"We may have different viewpoints, but we're connected geopolitically," she added.
Despite her repeated criticism, Merkel has always stressed the need for continued cooperation between Berlin and Ankara during her tenure.
The two leaders had lunch and private talks in a presidential villa overlooking the Bosphorus on the latest leg of Merkel's parting foreign tour.
Turkey ranked 11th among the 92 countries Merkel visited the most.
Erdoğan referred to Merkel as his "dear friend" twice during the closing media event on Oct. 16.
But he also hinted at the difficulties Turkey might have in promoting its interests after Merkel formally gives way to a new coalition government taking shape in Berlin following elections last month.
"If there had been no coalition government, [Germany's] relations with Turkey might have been easier. Of course, it is not easy to work with a coalition government," Erdoğan said.
Erdoğan said Turkey would "always remember the good faith and the contribution" Merkel made towards maintaining ties with Turkey.
"From prevention of irregular migration from Syria, to dispatching humanitarian aid to northern Syria, on many topics Merkel did not abstain from taking the initiative and taking responsibility," he said.
Merkel, who led Germany for 16 years, and Erdoğan, who has led Turkey for 19 years, are perhaps the most seasoned political leaders in the region. At times, Merkel has pushed for maintaining ties with Turkey despite pressure at home over contentious issues such as migration and human rights.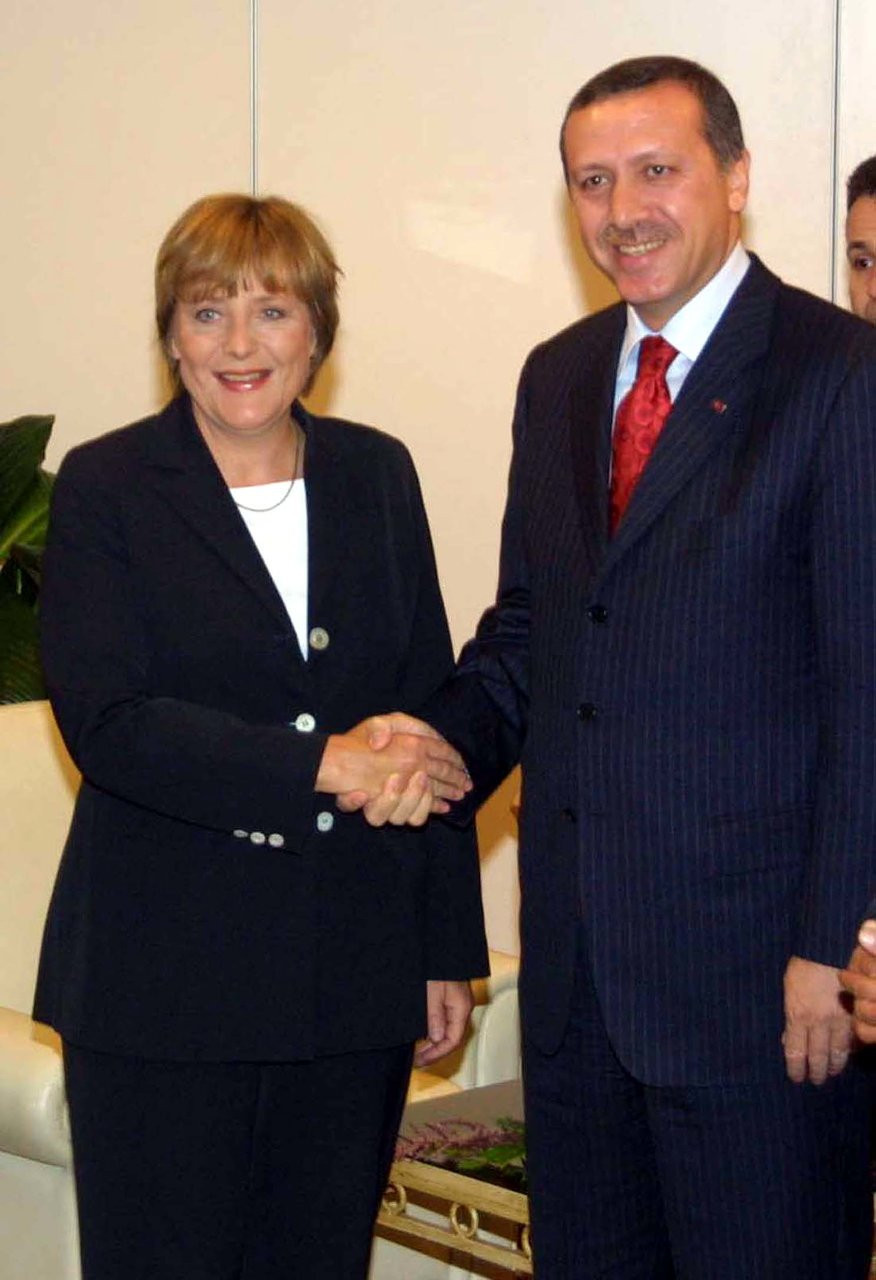 On Oct. 16, the two briefly acknowledged the different styles of government the two countries have adopted.
"Sixteen years is not a short time, and I have been in power for more than 19 years," Erdoğan said when asked to compare the political acumen of Merkel.
Ankara and Berlin have particularly close ties partly because of the presence of millions of Turkish immigrants in Germany. This year marks the 60th anniversary of a landmark labor agreement that brought Turkish workers to Germany.
"There are nearly four million people of Turkish heritage in Germany," Merkel said. "They are doctors, scientists, academicians, and their parents were the first immigrants."
Merkel hoped support given to Turkey by the EU would continue, and more of the promised funding would reach Ankara.
"Turkey has undersigned many projects on the issue of migration and we have been cooperating against human trafficking," she said. "Together with the UN, we have already and will work to prevent a further humanitarian crisis in Afghanistan."