Turkey's media watchdog threatens news media for reporting its irregular expenses
Turkey's media watchdog released a threatening message in response to news reports of its irregular spending, pointing to the original reports of the Court of Accounts audit. We note that insisting on fallacies would yield legal repercussions," RTÜK tweeted from its official Twitter account on Oct. 6.
Duvar English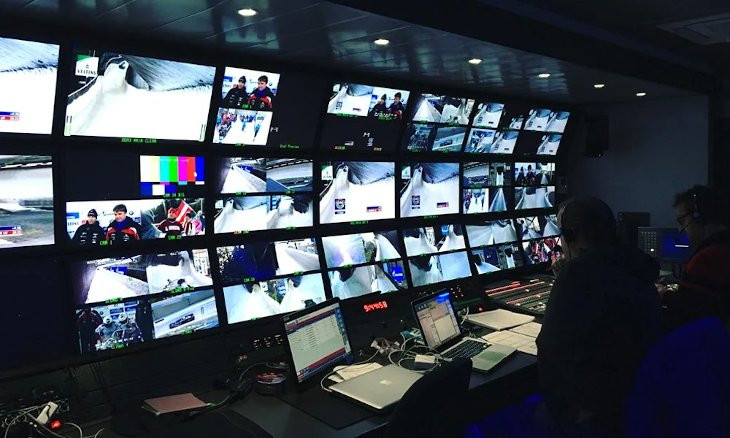 Turkey's media watchdog 'wastes public funds with illegal wages, luxury trips'
Turkey's Radio and Television High Council (RTÜK) released a threatening message on social media following widespread reporting of its irregular expenses by news media on Oct. 6.
An audit by Turkey's Court of Accounts revealed that members of RTÜK had been basing their wages on higher pay grades than the legal guidelines mandate, have been taking lavish trips abroad on public funds and even ignored a 2016 Constitutional Court ruling ordering the reversal of such practices.
The audit revealed that the council's miscalculating of their wages cost the public around a quarter of a million liras annually, and that international travels of RTÜK members in 2019 cost some 225,000 Turkish Lira, including those of Chairman Ebubekir Şahin.
Former RTÜK member from main opposition Republican People's Party (CHP) Faruk Bildirici, who was ousted for revealing an illegal practice by the chairman, said that the council should disclose the items of their spending, but received no response.
"The news reporting style that hurts state agencies on the grounds of incomplete Court of Accounts audits must stop. We note that insisting on fallacies would yield legal repercussions," RTÜK tweeted from its official Twitter account on Oct. 6.
In an attached press release, the council mentioned the original report of RTÜK's irregular spending by daily BirGün that was widely recirculated by Turkish media outlets.
"This is not just a news text, but accusations that aim to mislead our citizens," the council's press statement said. "We consider these reports part of a targeted campaign that's been working to discredit RTÜK for a while."
Henüz sonuçlanmamış Sayıştay raporlarını kullanarak devlet kurumlarını yıpratmaya yönelik habercilik anlayışından vazgeçilmelidir. Yanlışta ısrar edilmesi durumunda bunun hukuki sonuçlarının olacağını hatırlatıyoruz.https://t.co/le4fHhWWra pic.twitter.com/lDOWQYIYRr

— RADYO VE TELEVİZYON ÜST KURULU (@rtukkurumsal) October 6, 2020
Turkey's media watchdog has been widely criticized by the industry in recent months due to strict punitive measures it has taken against media outlets that are critical of the government.
RTÜK recently issued a five-day blackout to news broadcasters Halk TV and TELE 1, a ruling that was unprecedented in the council's history in the length and scope of its censorship.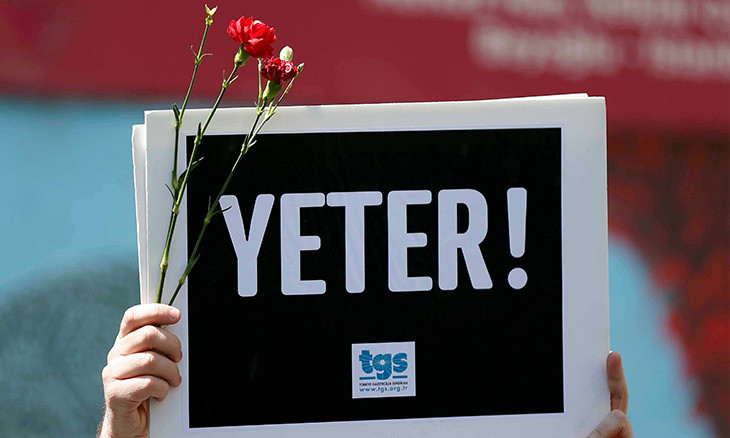 Turkey's media watchdog to blackout critical broadcasters Halk TV, TELE 1 for five days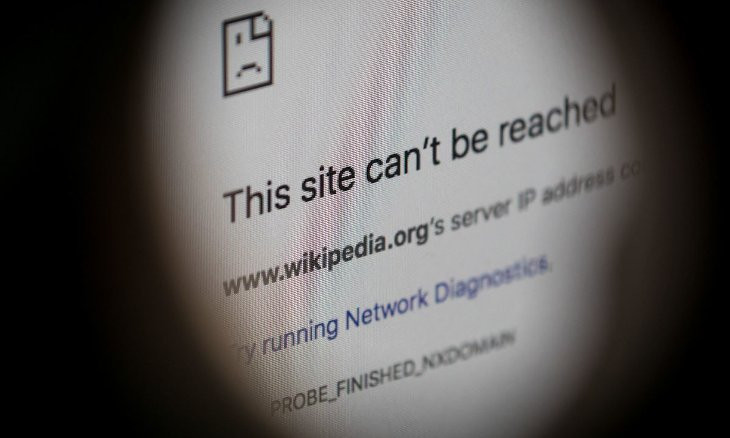 Internet censorship increasing in Turkey, report reveals