Syrian refugees describe their return to homeland as being 'forceful,' rather than 'voluntary'
Some Syrian refugees in Turkey have been returning to their homeland through the border gates. However, they describe their return as being "mandatory" rather than voluntary.
Fatma Keber / DUVAR
Many Syrian refugees in Turkey have been heading to the border gates in southeastern provinces to return to their homeland within the scope of the "Volunteer Return Program," which was initiated on the grounds that "safe zones" were created in Syria.
Syrians preparing to pass through Akçakale Border Gate in the Urfa province told Gazete Duvar that their return is not "voluntary" as described by Turkish officials, but rather mandatory. They said unemployment, low wages, racist attacks and hate speech are some of the reasons behind their return.
The return procedure of Syrians starts with the filling of the "Voluntary Return Request Form" by coming to the Immigration Management Directorate Voluntary Return Center at the border gates of Akçakale. After the application, an interview is held with the United Nations representative to determine whether the return was 'voluntary' or 'forced'. After these, the return process begins.
Some 22,730 people have passed through the Akçakale Border Gate since 2020, and the number of people passing through the border gate varies between 80 and 100 daily, according to the Provincial Directorate of Migration Management statistics.
Ayhan Salih, who has been living in Turkey for nearly three years, said that there are regions in Syria where there are no bombings and regions where the war continues.
"There are regions where there are no factories and no jobs. It is difficult to maintain daily life. I want to go to Syria because of the racist behavior of people belonging to the Victory Party. Most people here are fighting against the presence of Syrians. They are unaware of the difficult humanitarian situation in Syria," he said.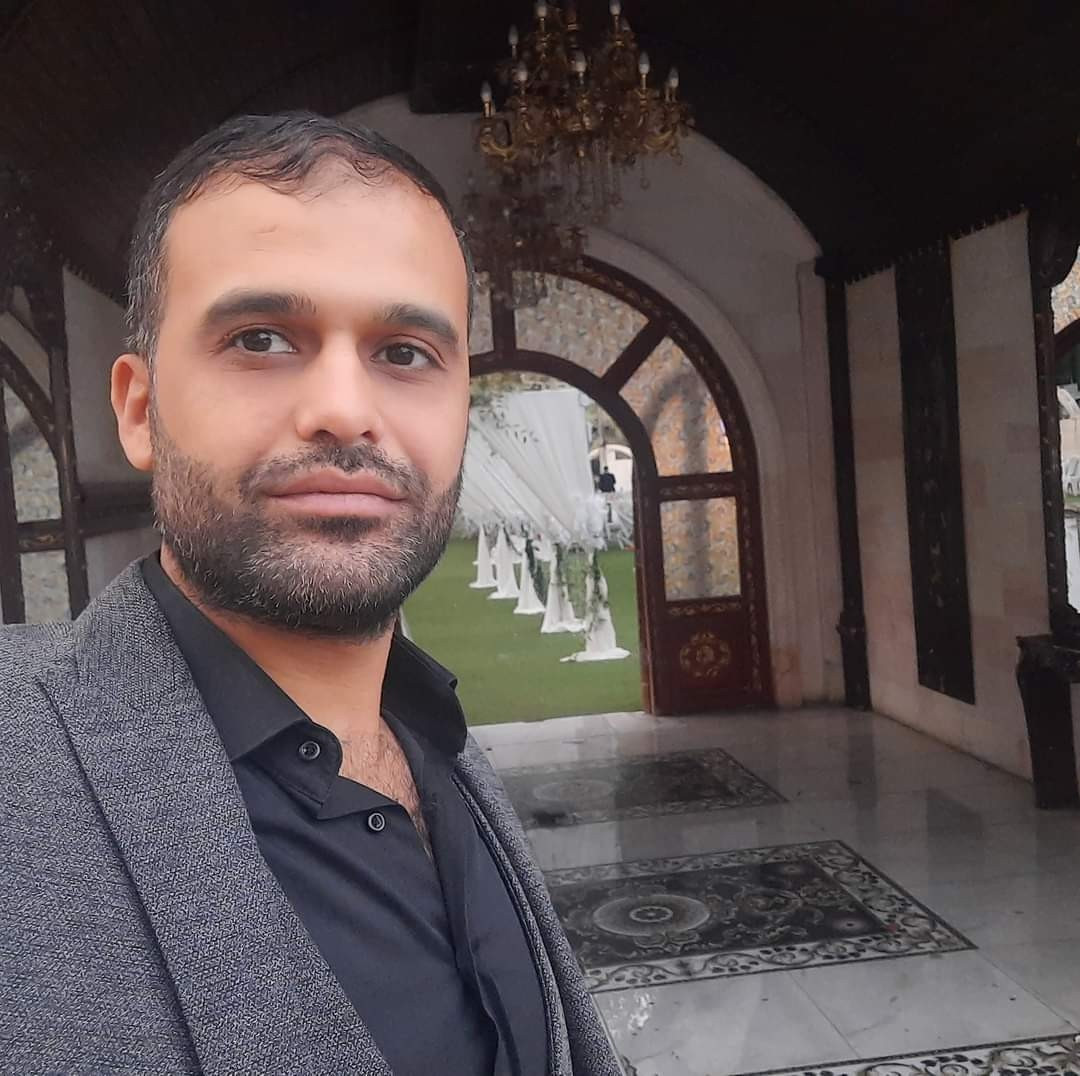 Far-right Victory Party, founded by Ümit Özdağ, is mostly known for their anti-refugee agenda.
Mhmat Azem, whose temporary protection identity was suspended by the Immigration Office because he appeared in another residence, said, "I was given a code that says I cannot reside in Turkey without a solution to the issue. There is no such thing as a 'voluntary return', there is a 'forced return'."
Attributing the responsibility to the United Nations (UN), Azem claims that international conventions are not being complied with.
"People are going into obscurity, they do not know their fate. Sometimes bombs are thrown at the markets, dozens of innocent people die. No education for children, no jobs for young people. Nothing," he says, describing the situation in Syria.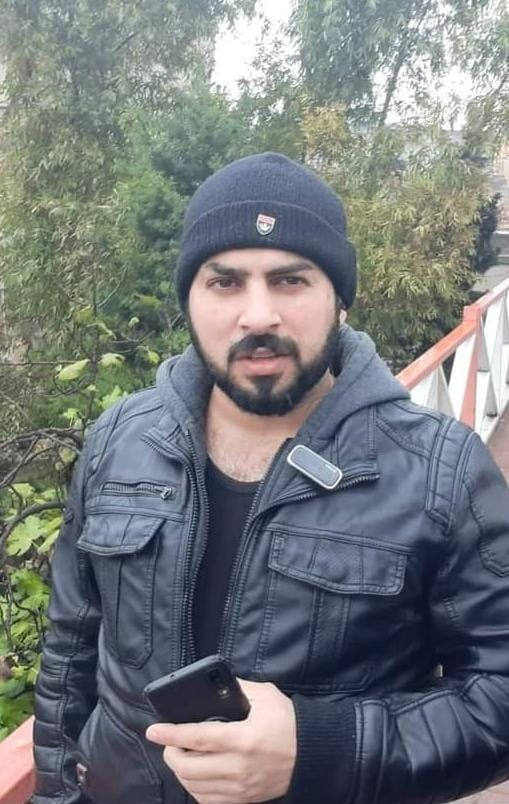 Syrian journalists are also waiting at the border gate to report. Creative TV reporter Halid El Homsi from the Syrian press is among the journalists who follow the process closely.
According to Homsi, Syrians are returning to their country because they face poverty and hate speech in Turkey. Homsi claimed that the return of some of the Syrians was "forced."
"There is a group that does not want to return voluntarily. After being detained, the police forced them to sign the form 'voluntarily'. Immigration office workers act arbitrarily towards Syrians. They refuse the request for a temporary ID card for Syrians and force them to sign the form for voluntary return. Despite many complaints made to the Migration Management General Directorate in capital Ankara, these continue to happen," he said.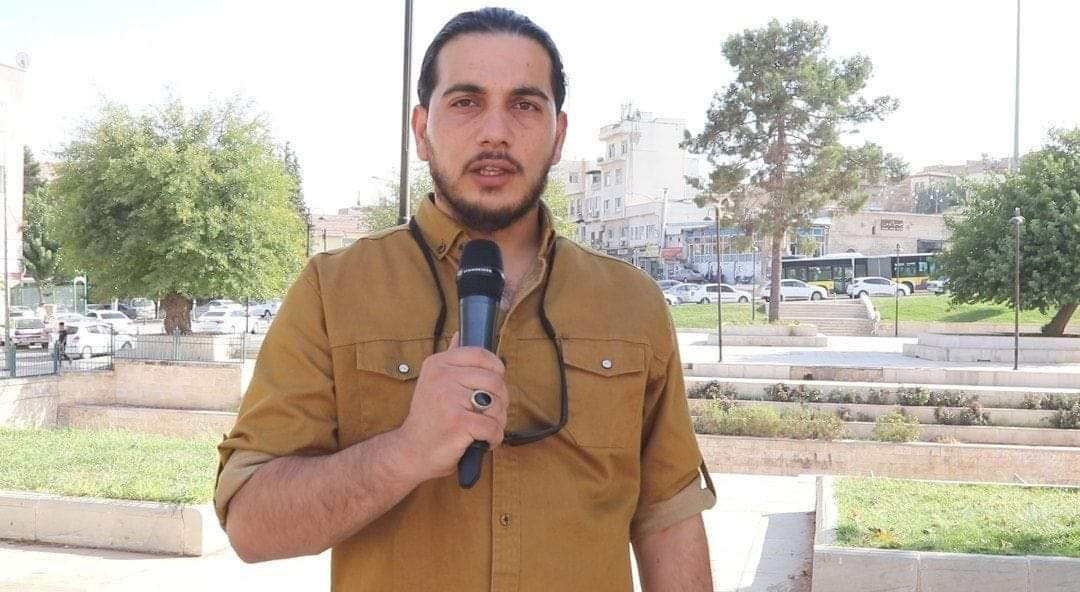 Enes El Ahmed, who is in Turkey under temporary protection, also works as a journalist.
Ahmed said many young people are not allowed to work in Turkey.
"The wages of those who find a job are very low. Prices of basic consumer goods and house rents are very high. On the other hand, there is no job. Even if they find jobs, low wages are not enough to meet them. That's why they have to go back," Ahmed stated.
Expressing life is also very difficult in Syria right now, Ahmed added "Some regions do not have water or electricity. In some areas, the infrastructure has been completely destroyed. Schools were bombed by Russian warplanes and the Assad regime."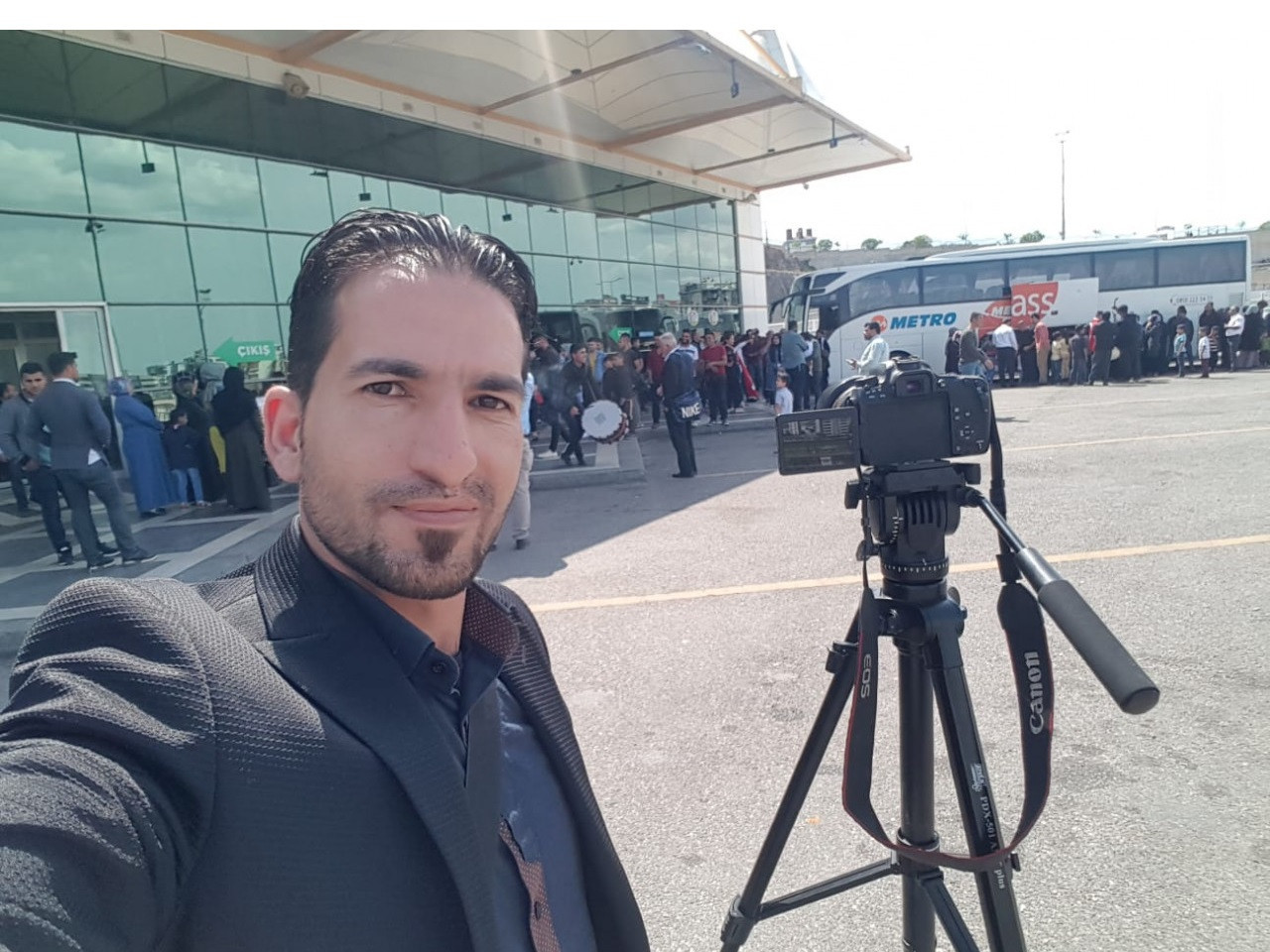 (English version by Alperen Şen)