Turkey detains ISIS accomplice in Suruç and Sultanahmet bombing attacks
The Turkish Interior Ministry has announced that the police on Jan. 11 detained an accomplice in the 2015 Suruç bombing and 2016 Sultanahmet attacks which were carried out by ISIS militants. The ministry said that the ISIS member had provided the group with explosives to be used in the attacks.
Duvar English
The Turkish Interior Ministry has announced that police had caught a member of ISIS who provided the group with bombs that were used in the 2015 Suruç and 2016 Sultanahmet attacks.
Some 33 people were killed and more than 100 injured in the July 20, 2015 bomb attack in Suruç, a town in Turkey's southeastern Şanlıurfa province, which borders Syria. The bombing targeted a group of young activists who were planning to send toys and humanitarian aid to Kobane in Syria. ISIS later claimed responsibility for the bombing.
In a separate attack, a member of the ISIS killed 10 German tourists in Istanbul's touristic Sultanahmet Square on Jan. 13, 2016.
The Turkish Interior Ministry said on Jan. 12 that an ISIS militant named Azzo Halaf Süleyman El Aggal in Şanlurfa had been detained as a result of joint cooperation of the Şanlıurfa police and National Intelligence Organization (MİT). The militant was detained late on Jan. 11 in Şanlıurfa, the ministry's statement read.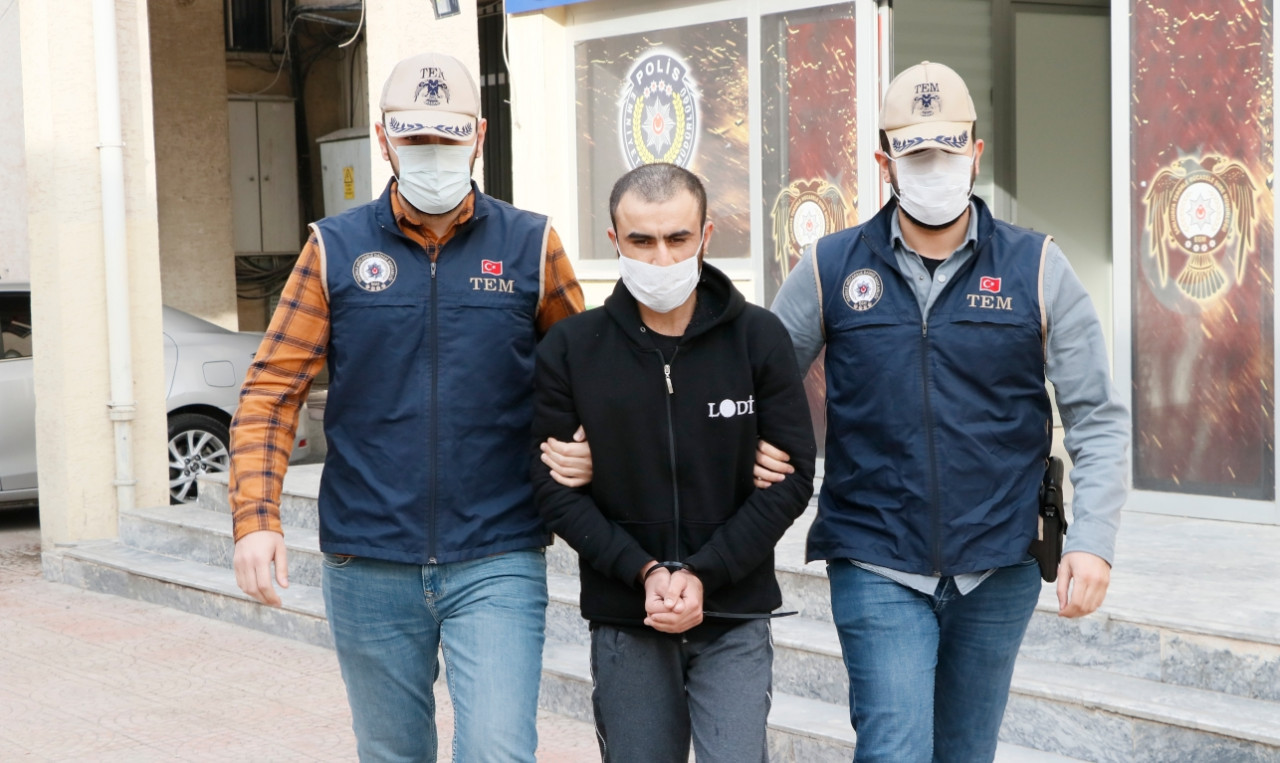 The militant told Turkish authorities that apart from acquiring explosives to be used in ISIS attacks in Turkey, he also provided logistical support for ISIS militants who came to the country, according to state-run Anadolu Agency.
Although more than five years have passed since the Suruç suicide bombing, several questions still remain with regards to the events that led up to the attack. Critics blamed the Turkish government's foreign policy for the attack and say "dark relations and hand behind it" should be investigated in detail.
Just a couple of days after the bomb attack, authorities issued a "secrecy order" around the ongoing investigation, saying an open process would "endanger the purpose of the investigation."
The Justice for Suruç Platform, a group of lawyers and legal institutions involved in the case, has previously said that government officials had prior knowledge of the planned attack but chose to shut their eyes to it.
According to lawyer Veysi Eski, the judge overlooking the case has "a tendency to close it."
The 16th hearing of the case took place at Şanlıurfa 5th Heavy Penal Court on Nov. 16, 2020. The only suspect being tried in the case is Yakub Şahin, who is not even brought to the hearings. The two other suspects are at large.
The next hearing into the case is scheduled to take place on Feb. 9.