Turkish gov't 'wants judiciary to look into mafia boss' claims, not parliament'
The Turkish government reportedly wants the judiciary to investigate mafia leader Sedat Peker's claims against Interior Minister Soylu and other officials instead of parliament. "Parliament can't determine its agenda based on a mafia leader's claims," AKP sources told the BBC's Turkish service.
Duvar English
The ruling Justice and Development Party (AKP) reportedly wants the judiciary to investigate mafia leader Sedat Peker's accusations against various politicians instead of parliament.
Peker's claims against current and former politicians, with the most high-level one being Interior Minister Süleyman Soylu, have been shaking Turkey, but the government's response to the accusations has been weak so far.
While the opposition wants both the judiciary and parliament to act on the issue, the AKP is distant towards suggestions to form parliamentary inquiry commissions, the BBC's Turkish service reported on May 26.
"Parliament can't determine its agenda and make the interior minister resign based on a mafia leader's claims. Some allegations are worth looking into and the judiciary will start doing so," AKP sources said.
The main opposition Republican People's Party (CHP), meanwhile, is expecting the parliament speaker's office to reveal the name of the politician that Soylu claimed receives $10,000 a month from Peker.
A CHP official told BBC Turkish that they postponed their decision to submit an inquiry on Peker's claims to see what the government will decide on.
"We want a parliamentary investigation to be launched. However, what's important is to obtain results and the AKP's support is important for that," the official said.
Peker, a friend-turned-foe of President Recep Tayyip Erdoğan's AKP, has been releasing videos on YouTube for the past three weeks in a bid to take revenge from his former comrades, who apparently sidelined him and chose Alaattin Çakıcı as their favorite mafia leader.
The 49-year-old mafia boss fled Turkey in early 2020 to avoid prosecution and says he is currently in the United Arab Emirates.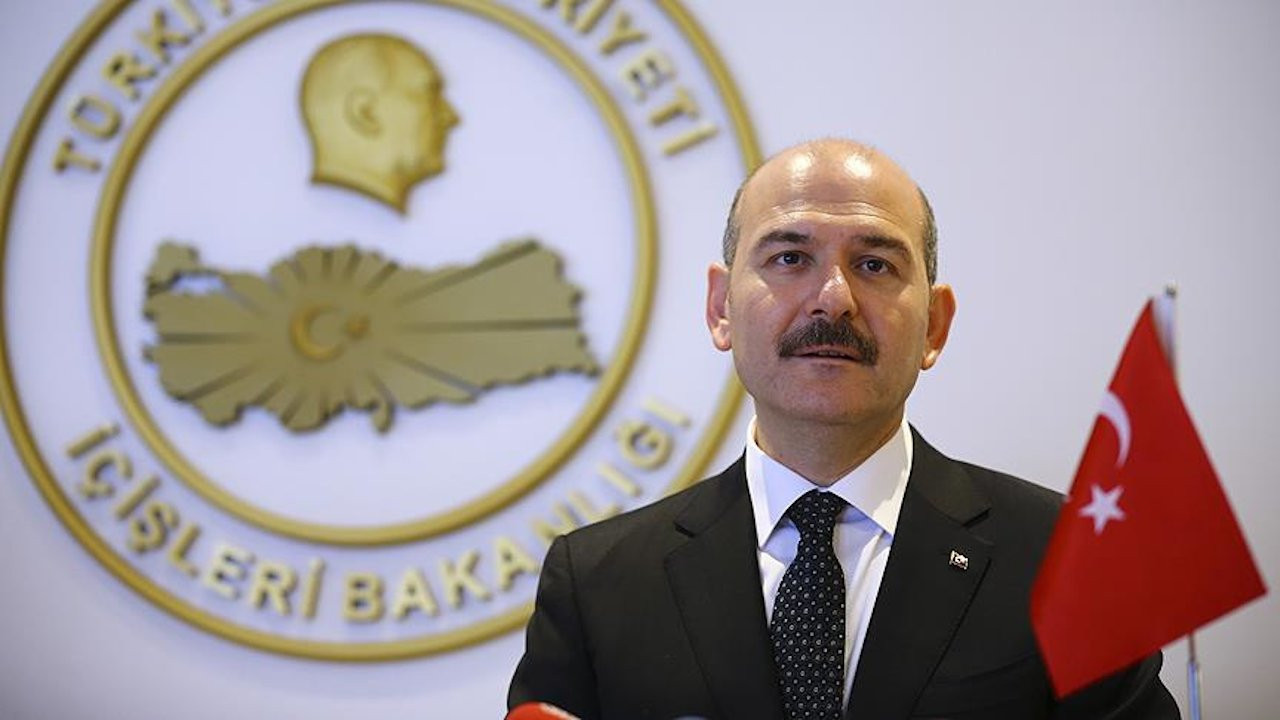 Peker's allegations against Soylu are mainly focused on his and his men's help to him during his political career. Peker has repeatedly said that his organization aided Soylu numerous times and that he is infuriated by the fact that the minister turned his back on him despite all his efforts.
According to the mafia leader, Soylu promised Peker that he would safely return to Turkey in April, but things went south for Peker when Turkey nabbed his men.
Because the minister keeps denying Peker's claims without providing plausible explanations, the mafia leader continues to release videos of phone calls he had with figures close to Soylu to prove him wrong.
Murder of Kutlu Adalı
Another main target of Peker is former police chief and minister Mehmet Ağar, a shady politician known for being central to organized crime-state relations in the 1990s. Peker has claimed that Ağar is responsible for the unsolved murders of Kurdish politicians and two journalists.
In a video he released on May 23, Peker said that Ağar and former intelligence official Korkut Eken sought help from his organization to murder journalist Kutlu Adalı in Turkish Cyprus in 1996 and that he sent his own brother, Atilla Peker, to do the deed. The operation reportedly failed and Eken later told Sedat Peker that another group under him killed the journalist.
Atilla Peker was detained hours after the mafia leader released the video, but was released shortly after. He, however, went to the prosecutor's office voluntarily to give the details of his cooperation with Eken and Ağar regarding the murder plot.
According to his testimony that the mafia boss shared on Twitter, Peker went to Turkish Cyprus with Eken and met with former general Galip Mendi, who confirmed that he was visited by the two.
"I didn't know that Atilla Peker was Sedat Peker's brother," Mendi told OdaTV news portal on May 26, while denying that he had any knowledge of the plot to murder Adalı.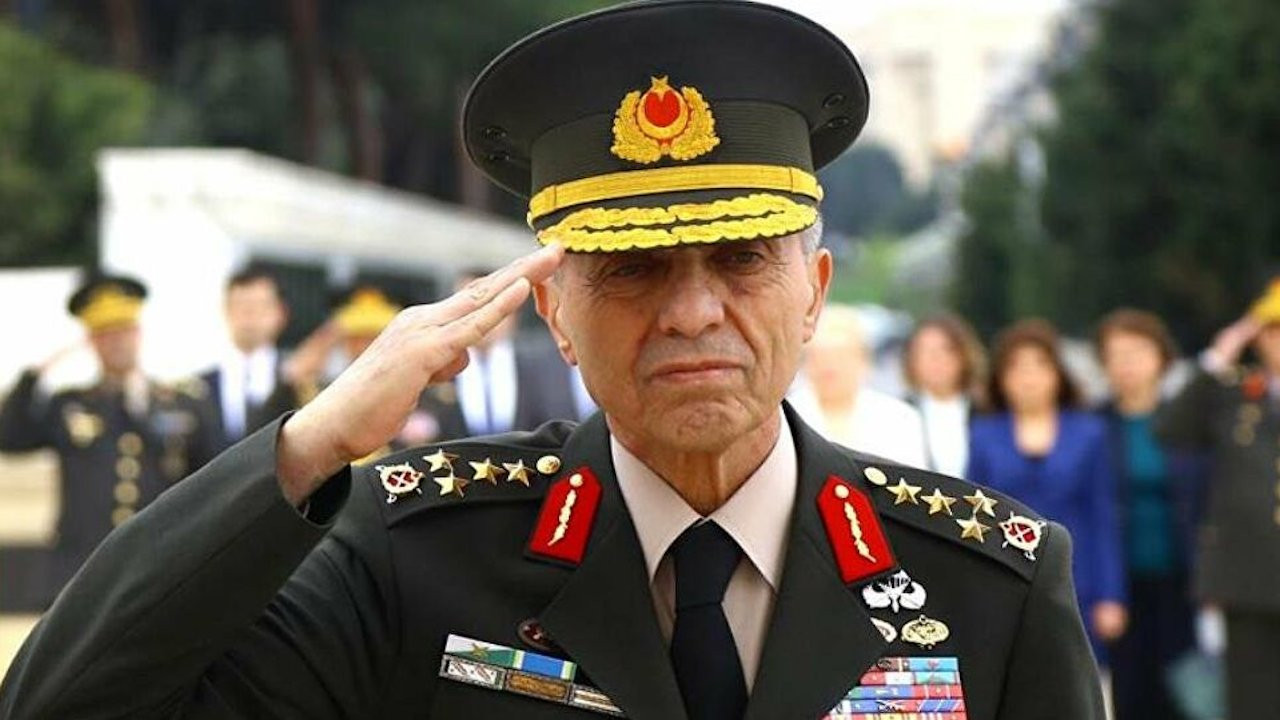 Çakıcı visits Eken in an apparent show of support
Separately, Alaattin Çakıcı's friend Üzeyir Çakmaktaş said on Twitter that he and the mafia leader visited Eken in his home in the Mediterranean province of Antalya.
"Our commander Korkut Eken is the target of traitors because of his services to the homeland," Çakmaktaş said on May 24.
Korkut Eken Komutanımı Antalya'da yaşadıgı mütevazi evinde ziyaret ettik.Bu vatan için yapmış olduğu
hizmetleri,kahramanlıkları her takdirin üzerindedir.PKK'ya göz açtırmayan ,PKK'ya dünyayı dar eden Özel Kuvvetlerin kurucusudur.
Bu yüzden hainlerin hedefidir!.. pic.twitter.com/LpvrLrc5X0

— Üzeyir ÇAKMAKTAŞ (@uzeyircakmaktas) May 23, 2021
Peker's feud with Çakıcı, a close friend of far-right Nationalist Movement Party (MHP) leader Devlet Bahçeli, has been ongoing for many years and Çakıcı's visit to Eken is an apparent support to the camp targeted by Peker.