Turkish police's detention, questioning of Uyghurs signal extradition deal, expert says
Detentions of Uyghurs by Turkish police could be a sign that extradition is in the works between Ankara and Beijing, Prof. İlyas Doğan said. More than a dozen Uyghurs were reportedly taken into custody during home raids on Jan. 19, and immigrants are usually held in repatriation centers afterwards, Doğan said.
Alper Budka / DUVAR
Turkish police have detained over a dozen Uyghurs in recent weeks and questioned them about China, which could signal that Ankara is planning to sign a deal with Beijing to extradite the migrants, Prof. İlyas Doğan said.
There were reports of 10 to 15 detentions on Jan. 19, including 40-year-old Amine Bekir, a mother of four, who was detained in a home raid early in the morning, taken to a police station, and then to the Repatriation Center in western Turkey's Silivri.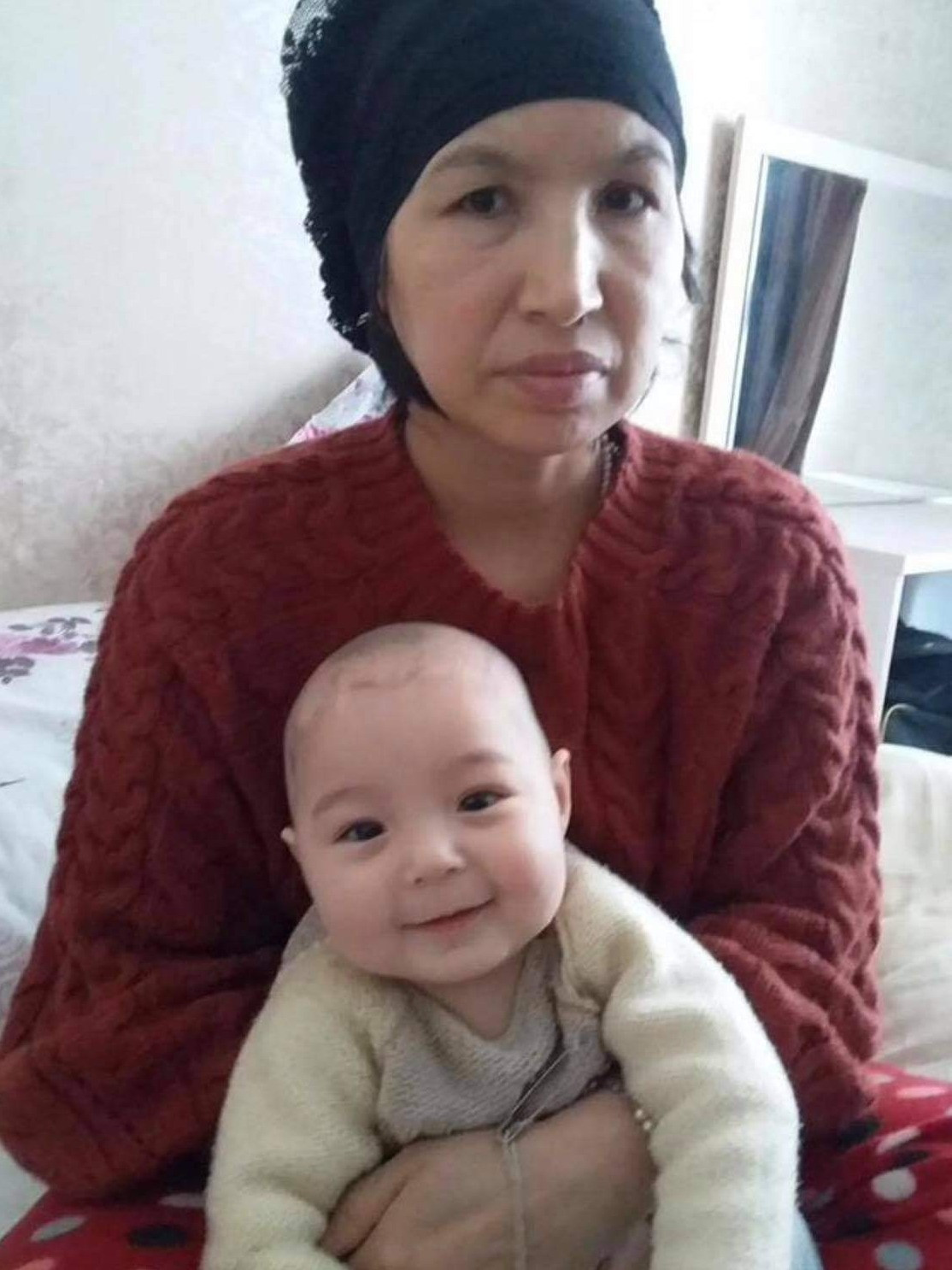 Bekir was eventually released in Istanbul and wasn't mistreated by the around eight officers who showed up at her house, but not all Uyghur migrants are as lucky, her daughter Aliye Bekir noted.
"I had heard that Uyghurs were being rounded up. I knew it could happen but I didn't expect it. So much so that I didn't realize they had come for us when I saw them at the door," Bekir said.
Unlike the Bekirs' experience, officers were very rough with 26-year-old Abdullah Metseydi and his family during the raid, his wife said.
"They accused my husband of talking to ISIS members and asked him if he had called for a jihad against China. They told me they were going to send him back, I was terrified," the woman said.
The detentions of Uyghur migrants shows that there are efforts in place in preparation for a deal to extradite the immigrants to China, Prof. Doğan noted, adding that law enforcement usually targets more vulnerable individuals who don't have a strong social safety net.
"Their homes are usually raided at midnight... They are detained on charges of being an ISIS member, but they are never accused of ISIS-related crimes," Doğan noted.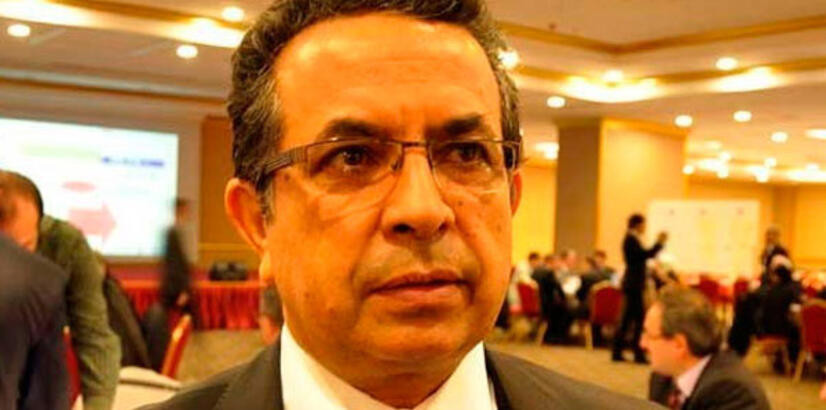 The immigrants are often taken to the closest police station, and then they are "locked up" in expatriation centers, Doğan said, adding that law enforcement usually fails to provide legal documents about the detentions.
"If you detain someone on terrorism charges, you have to make solid accusations about terrorist activity. This is not the case here. These people are merely packed up and locked up."
The exact number of Uyghurs detained by police remains unclear, but law enforcement's crackdown on the community in Turkey has been ongoing since 2017, East Turkistan Human Rights Watch Association Secretary General Nureddin İzbasar noted.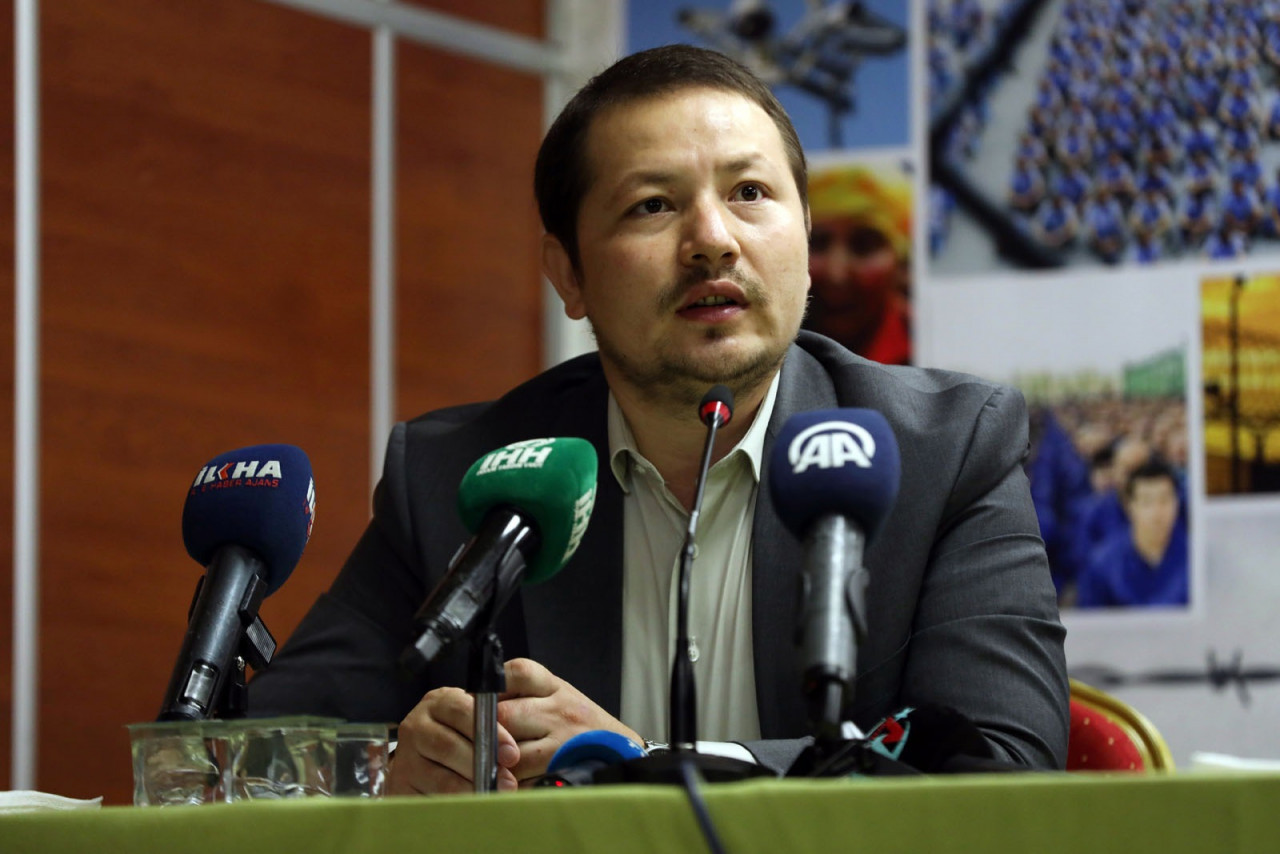 Ankara issues no-travel bans on Uyghur migrants, places them on probation, and even tried to pin the 2017 Reina Massacre on Uyghurs, İzbasar said.
However, the state refuses to speak with the diaspora about the detentions, and opposition parties haven't shown any real effort to help their cause, İzbasar added.
China's persecution of the Uyghur minority in Xinjiang has escalated in recent years, amounting to what experts have said is cultural genocide. More than 1 million people are thought to have been detained in internment camps, and there is growing evidence of re-education programmes, restrictions on religious and cultural beliefs, enforced labor schemes, mass surveillance and forced sterilization of women.
An extradition deal ratified by Beijing in December of 2020 is currently pending in the Turkish parliament, although Ankara has been quiet on the issue, a stance that has been widely criticized by the global community.