Women in Istanbul commemorate Mahsa Jîna Amini under police blockade
On the first anniversary of the murder of Mahsa Jîna Amini by the morality police in Iran for not wearing a headscarf, women organized a commemoration in Istanbul. Before the protest, which took place under police blockade, the police waited Iranian women for a while before letting them into the square.
Ferhat Yaşar / Gazete Duvar
Women in Istanbul on Sept 16. organized a commemoration to mark one year since Mahsa Jîna Amini was detained by the so-called morality police in Iran on the grounds that she did not cover her head in accordance with Islamic rules and was murdered in custody three days later.
Istanbul Governor's Office did not allow women to organise a commemoration in Beyazıt Square in Fatih district. Then a call was made to gather in Kadıköy district's İskele Square, but the police blocked the area with barricades.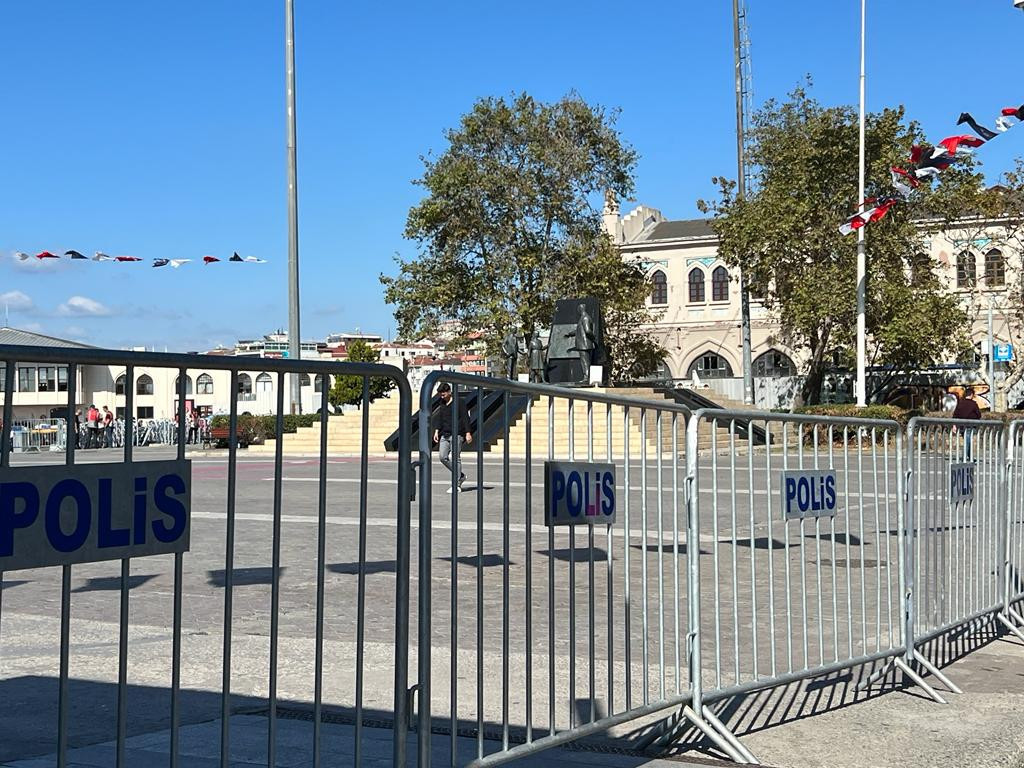 As women started to come to the square, they were allowed to enter the area after negotiations with the police.
However, Iranian women and international press were not allowed into the area. Women were kept waiting at the gate until a new "instruction" came by the Turkish authorities. Meanwhile, women chanted slogans, "Long live women's solidarity!"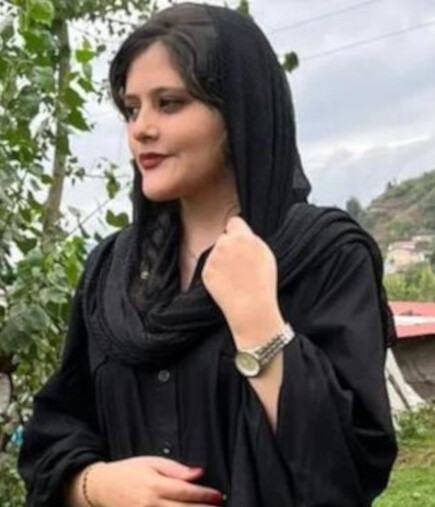 Iranian women were then allowed into the area.
In the aftermath of Amini's murder, Iranians began protracted anti-regime protests and many people were detained, arrested or killed.
While protests were organized in many countries on the first anniversary of her death, the authorities pressured Amini's family not to organize a commemoration in Iran, and the cemetery and cities were blockaded for days.
(English version by Can Bodrumlu)