Turkey's women's groups campaign against potential amnesty bill to pardon sexual offenders
Some 215 women's rights organizations started a campaign that urges parliament to eliminate all amnesty bills that could pardon sexual offenders of minors before they enter their summer break. Although there are currently no amnesty bills targeting this demographic, the platform of women's organizations say that they find politicians' comments that one will be drafted soon "concerning."
Serkan Alan / DUVAR
A platform of 215 women's rights organizations in Turkey started a campaign to urge parliament to wipe out any amnesty bills that could pardon criminals convicted of sexual crimes towards minors before parliament enters summer break.
The Women's Platform Against Sexual Abuse of Children noted that a current amnesty bill in parliament doesn't currently include Amendment 103 of the Turkish Criminal Code outlining sexual crimes, but that they find certain politicians' comments that it will be pardoned before July 15 "highly concerning."
"Keeping amnesty [of sexual crimes] on the agenda is an attempt to legalize the sexual abuse and rape of minors under the guise of 'marriage,'" said the platform in an official statement, referring to a draft bill that suggested marrying survivors of sexual abuse to their attackers.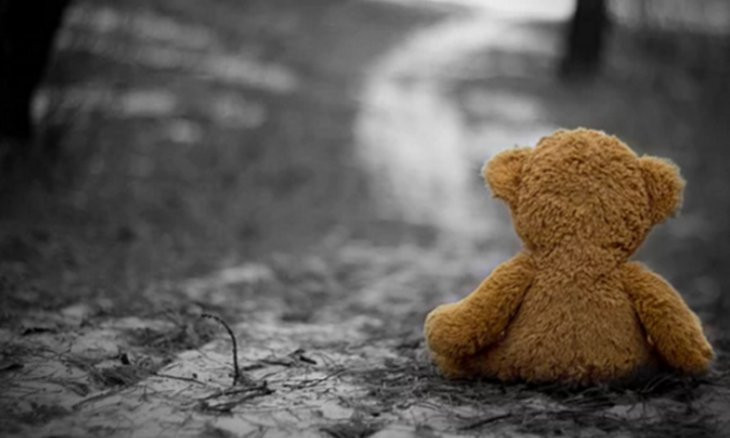 NGO urges university to take action against academic for blaming child victim in sexual abuse cases
The platform urged parliament to work on laws to prevent sexual assault of minors instead of considering amnesty for their attackers, adding that impunity of sexual crimes is essentially encouragement for the crime to continue.
"Government's primary duty to protect kids from sexual abuse is to eliminate the conditions under which minors are vulnerable to sexual assault, and to institutionalize protective and preventative measures."
The platform also suggested that government form a five-year action plan to combat forced marriages of minors with the participation of opposition parties, non-governmental organizations and academics or professionals.
Women's rights activist and Duvar columnist Berrin Sönmez said that government is "determined to pardon sexual offenders," which she said is evident in the fact that amnesty bills targeting Amendment 103 have been circulating parliament since 2016.
"But women's organizations and children's rights defenders are also determined to stop any such attempts," Sönmez said. "They're determined to discourage government from allowing amnesty to sexual offenders."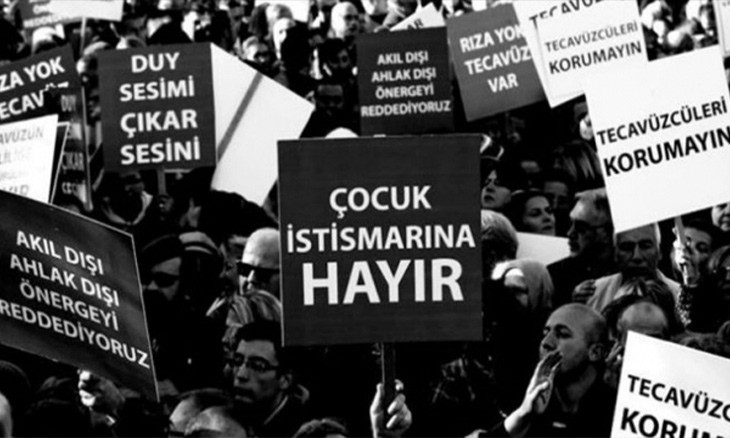 Religious official not detained in northern Turkey despite sexual abuse complaint