Mother of femicide suspect dies suspiciously in Ankara, family blames TV host for 'harming reputation'
The mother of a murder suspect was found dead with a single bullet to the back of her head on Sept. 17. Her son, a suspect in his girlfriend's death, her husband and the family's attorney blamed her death on TV host Müge Anlı because she had said the mother had "failed to raise a son."
Duvar English
The mother of a murder suspect was found dead with a single bullet to the back of her head in a wooded area near a friend's home in Ankara on Sept. 17, with the family claiming that she committed suicide.
The woman's body was reported to be found "by loved ones," and forensic teams on the scene ruled the incident a suicide.
An investigation was launched into Uygun regarding allegations that she had forced the former girlfriend of her son, Ümit Can Uygun, into prostitution.
Ümit Can Uygun has been a suspect in the death of his former girlfriend, 21-year-old Aleyna Çakır since he reported to police that he found the young woman dead in his home on June 3.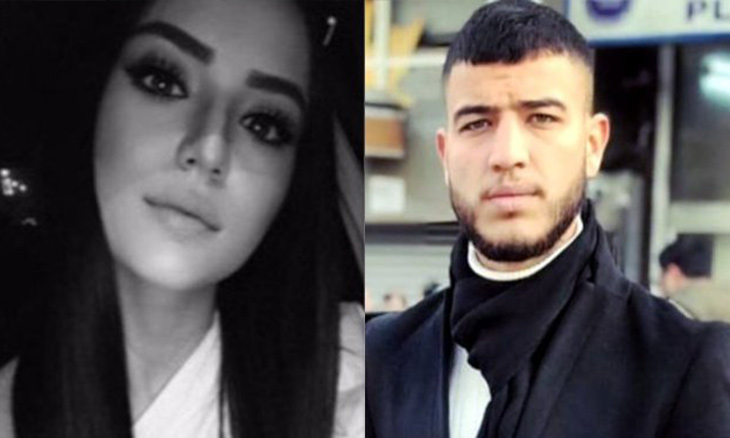 While Çakır's autopsy report revealed male DNA under her fingernails, bruises around her body and her cause of death to be asphyxiation with a bathrobe belt, her death was ruled a suicide.
Soon after Çakır's body was found, video footage that Uygun broadcast on social media showed him assaulting Çakır, who appeared unconscious on the floor.
It was also revealed that Çakır had reported Uygun's abuse to police after this incident, and that police had issued a one-month restraining order against the assailant who deleted the video after giving his testimony to police.
After Çakır's death, neighbors said that they often heard Uygun assaulting the young woman and that she could have been killed, but the suspect was once again released from police custody after giving a statement.
Husband and son's odd statements
Soon after news broke about Gülay Uygun's death on Sept. 17, Ümit Can Uygun and his father Durak Uygun made a statement to press about the woman's death.
While family members and Uygun's attorney were also present at the statement, social media users noted that the family seemed intoxicated as they addressed Interior Minister Süleyman Soylu and president for help.
"I haven't said anything up until this point but that's not possible anymore," Uygun said. "My dear Interior Minister Süleyman Soylu, dear prosecutor, I am begging you."
Annesi kısa süre önce intihar eden Ümitcan Uygun'un ve avukatının açıklamaları: pic.twitter.com/TtbnPZaUtF

— BPT (@1parcatuhaftik) September 17, 2020
Later, attorney Çağatay Cengiz said that Uygun's mother's "suicide" was the result of TV show host Müge Anlı, who recently hosted Aleyna Çakır's parents, who pleaded with government officials to look into their daughter's suspicious death.
Anlı had also said that Uygun's mother had failed at raising a son, as a neighbor's audio recording of Uygun assaulting Çakır played on a loop on the broadcast.
aleyna çakır öldürülmeden önce üst kattaki komşunun aldığı ses kaydı! bakın üst kattan böyle duyuluyor aleyna'nın çığlığı. bu kadar şeye rağmen bu cani katil nasıl hala dışarıda?? dinlerken içim acıdı #mügeanlı #aleynacakir pic.twitter.com/ehqwNz42nq

— kız arkadaşınız (@egombilir) September 14, 2020
The attorney said that Uygun's mother had called him earlier on Sept. 17, crying about what the TV show host said about her.
"This is obviously Müge Anlı terrorism. Müge Anlı put herself in the prosecutor's place, the criminal court's place, and ripped an innocent woman away from her family," Cengiz said.
Meanwhile, the woman's husband claimed that Uygun's mother had left a note before committing suicide that read "Müge Anlı is responsible for my death."
The TV show host said on a Sept. 18 broadcast that she wished the family condolences, but that she wouldn't stop looking into what happened to Aleyna Çakır.
A hashtag that reads #mugeanliyalnizdegildir ("Müge Anlı is not alone" in Turkish) became the top trending topic on Twitter in Turkey, totaling some 70,000 uses at 4 p.m. on Sept. 18.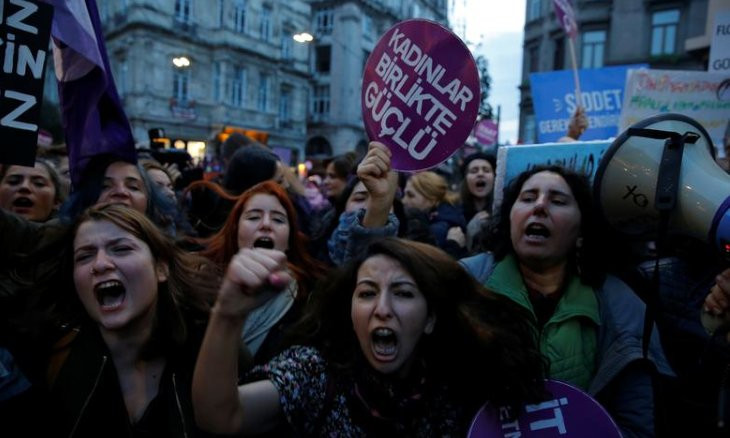 Southeast Turkey woman dies suspiciously after witnessing sexual assault on daughter by cousins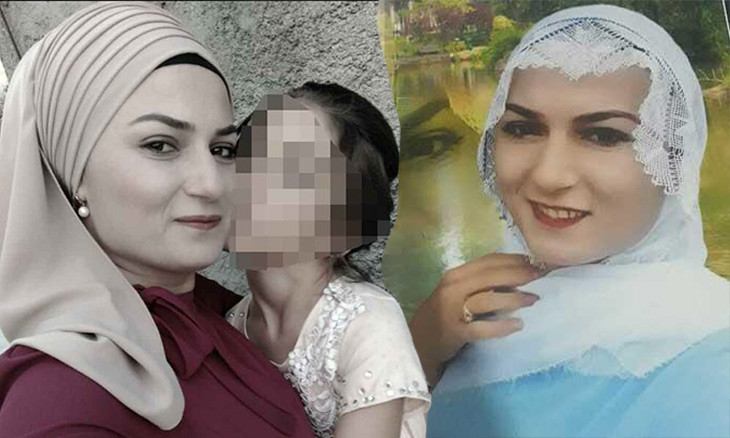 Diyarbakır woman killed by fugitive convict as police run 40 minutes late