Istanbul union reports 1,000 health workers infected with COVID-19
Some 1,000 health workers in Istanbul have been infected with COVID-19, a local union revealed. Some 28 workers across different industries in Istanbul have died from the virus, and over 2,000 are infected.
Duvar English
About 1,000 health workers in Istanbul have been infected with COVID-19 as of April 17, Istanbul Workers' Unions Platform spokesperson Sinan Ceviz said.
Some 28 workers across multiple industries have died from the coronavirus in Istanbul, Ceviz added.
"There are 2,279 cases in various workplaces and factories. 28 of our worker friends died. More than 2,000 workers are self-isolating because they're experiencing symptoms," Ceviz said.
The infected workers were higher in number in the moving companies, municipalities and cleaning workers.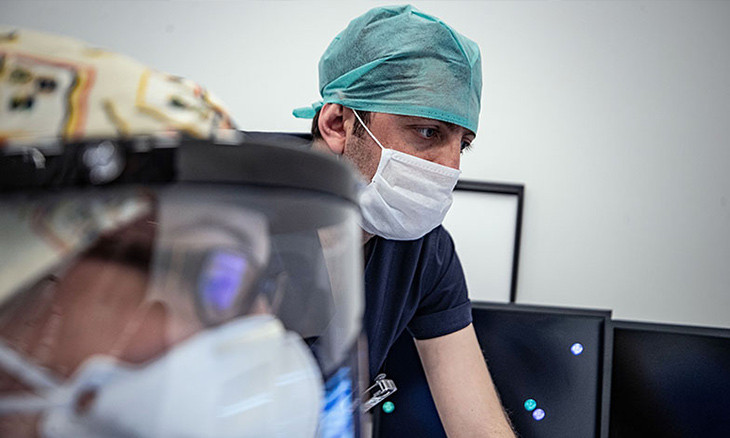 Public Istanbul hospital provides 14-seat car for 30 health workers
"We already said that it's impossible to stop the spread of the virus unless protection stops."
The data shared by the platform was collected from 400 workplaces, Ceviz noted.
Health workers have enough supplies for the most part, Istanbul spokesperson for Health Work Union (Sağlık İş) Nedime Mutlu Yıldırım said, adding that it's work conditions they're worried about.
"Seven or eight of our friends are in intensive care. We have disabled, chronically ill and pregnant coworkers out on the field. One of our friends who died was in one of those categories."
Meanwhile, workers' union rights have been suspended by the government's most recent economic package, promoted to suspend layoffs.
The economic reform package suspends labor agreements, union mediation, strikes and lockouts for three months. The President reserves the right to extend the suspension for another three months.
"This is a ban, it's the suspension of union activity," Ceviz said. "There's no other way to put it."
Workers consult with unions even more during crises, Ceviz noted, and Sağlık İş representative Yıldırım said that health workers were waiting on a labor agreement to go through for raises.
Health workers have been negotiating on the labor agreement for 15 months, but that process has been suspended by recent legislation as well.
"We have friends who have been working on minimum wage for the past 15 months. Our colleagues die for 2,350 liras. With the lag on the labor agreement, everyone's just unmotivated."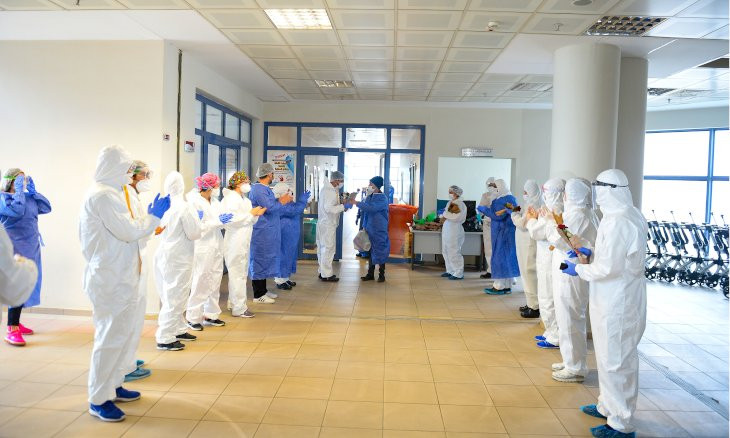 Parliament passes bill bringing harsher penalties for violence against healthcare workers
Leather production continues amid global pandemic
Leather and textile production continues amid the COVID-19 pandemic, even though the goods have no urgency, Leather and Textile Workers Union (DERITEKS) spokesperson Veysel Arslan said.
"Production is ongoing with no precautions, even in areas where there are serious cases. [Workers] don't have soap, no social distancing."
Some 83 leather and textile workers in Istanbul tested positive for COVID-19, and three workers died, a survey among 200 workplaces revealed.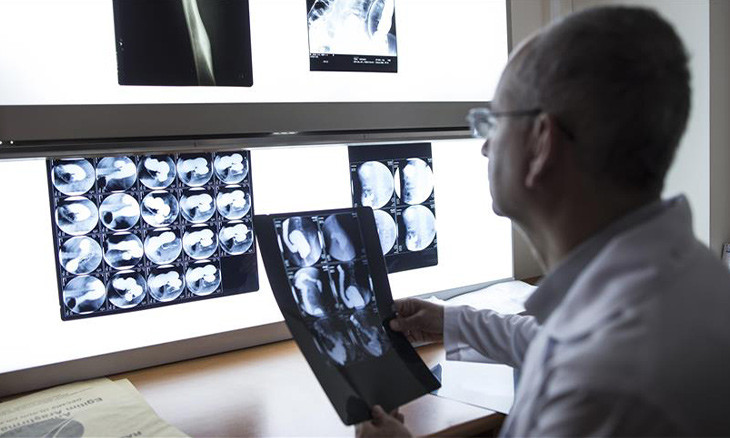 Istanbul health workers laid off amid ban on resignations due to COVID-19 outbreak
Almost 200 workers were forced to go on paid leave, the same survey revealed, but 47 factories continue to work nonstop.
Four leather or textile factories in Istanbul went bankrupt during the COVID-19 outbreak.
Some five municipal workers have died from COVID-19, while most cases were among cleaning workers, security and transportation workers.
Some 2,000 municipal workers are under quarantine, and COVID-19 cases have been seen among workers in all 39 districts of Istanbul.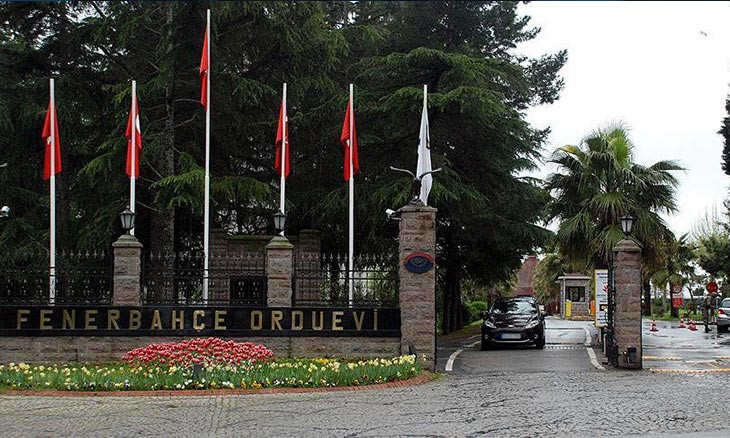 Turkey's military residences to host health workers free of charge during COVID-19 outbreak