Germany to reassess Turkey travel bans based on course of COVID-19 pandemic, preventative measures
German Foreign Minister Heiko Maas said that Berlin was considering lifting travel bans to Turkey if the course of the COVID-19 pandemic doesn't worsen and sufficient preventative measures are implemented. The decision will also depend on the preventative measures in beaches and hotels, as Germany is among Turkey's top tourist importer.
Duvar English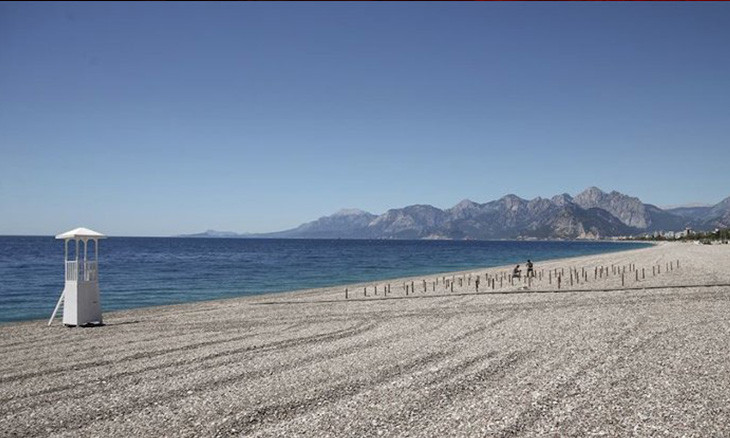 Turkey's most popular Mediterranean vacation destination ready for a socially distanced season
One of Turkey's largest tourism partners, Germany is considering lifting travel bans to the country, pending improvements in the course of the pandemic as well as in preventative measures in Turkish businesses.
German Foreign Minister Heiko Maas noted that while the country will commence flights to European Union Countries on June 15, lifting bans to other countries including Turkey were still a work in progress.
The country will permit travels to Turkey based on the number of COVID-19 cases that emerge in the latter, as well as the mandated preventative measures on beaches and in hotels.
The minister noted that Turkish businesses have already been implementing strict restrictions, even though hotels haven't reopened yet in the country.
German media outlets have also reported that Berlin will be checking a list of criteria in countries they're considering green lighting.
One of said criteria is expected to be that the country falls below the threshold of 50 new COVID-19 infections among 100,000 persons over seven days.
Berlin is also expecting detailed plans about implementing social distancing, hygiene, use of masks and healthy ventilation in closed spaces.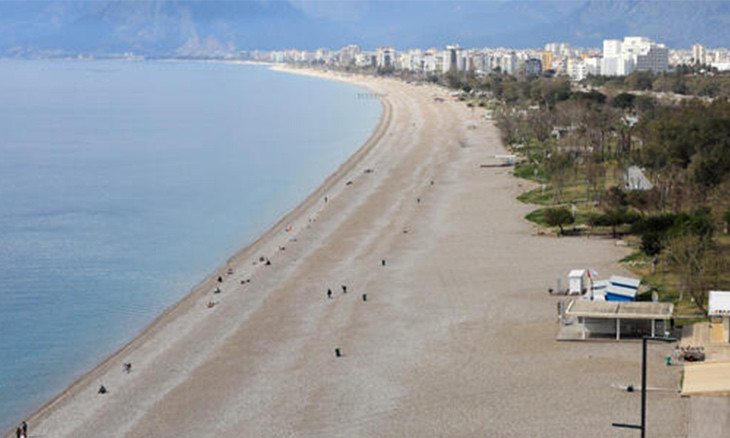 Turkey's tourism industry getting ready for the unknown
Also expected from countries is healthcare for foreigners, sufficient testing and treatment and isolation opportunities.
Turkish Foreign Minister Mevlüt Çavuşoğlu said on May 22 that German quality control firm TÜV Süd would be commissioned to certify hotels in Turkey.
TÜV Süd Istanbul Representative Çağrı Develioğlu had confirmed the collaboration.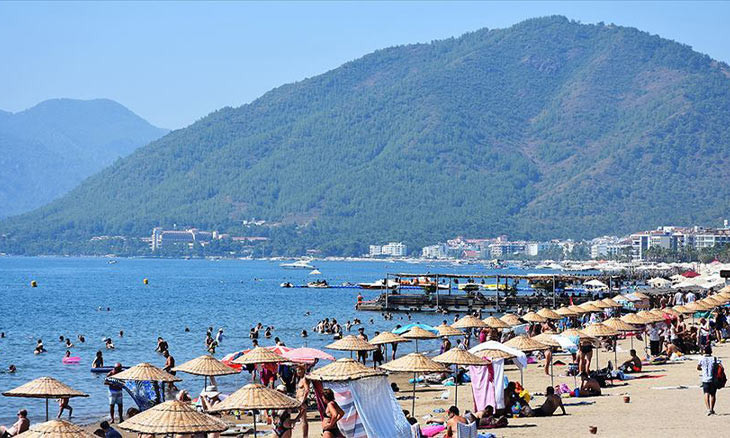 Turkish tour operator warns that 'if tourism industry dies, nobody survives'