CHP chair: Erdoğan and his family accumulating wealth in US, to move there if Turkey enters a new era
Main opposition CHP leader Kılıçdaroğlu has claimed that President Erdoğan has been accumulating significant financial assets in the United States since he and his family are thinking about moving there should Turkey enter a new era. Kılıçdaroğlu said that Erdoğan could not stand up against the U.S. as otherwise his financial assets in the country could be exposed.
Duvar English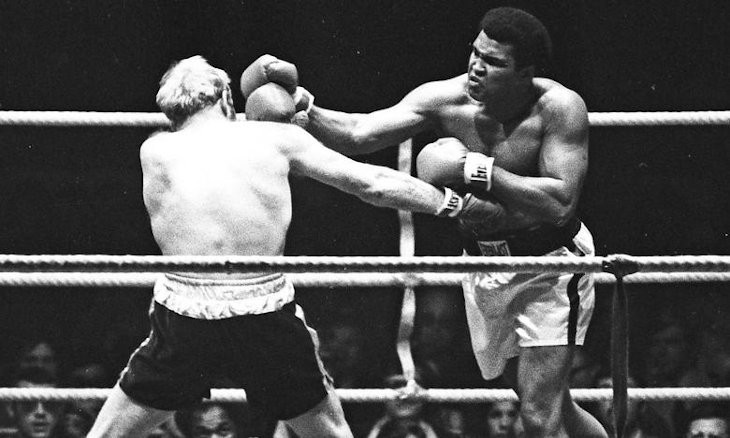 Foundation led by Erdoğan's daughter buys Muhammad Ali estate in Chicago
Main opposition Republican People's Party (CHP) leader Kemal Kılıçdaroğlu has said that President Recep Tayyip Erdoğan has been accumulating assets in the United States because if there is a turn of events, he and his family will leave Turkey and settle in the U.S.
"Theybought Muhammed Ali's farm in Michigan because they know that if theperiod changes, they will all go to the U.S. They are accumulatingtheir assets there. Isn't the unearned income you made in Turkeyenough?" Kılıçdaroğlu said on July 14, during his party's groupparliamentary meeting.
The Chicago Tribune reported last year that the Erdoğan-linked Türken Foundation purchased a 81-acre estate belonging to the late boxer Muhammed Ali and his wife on the St. Joseph River in southwest Michigan.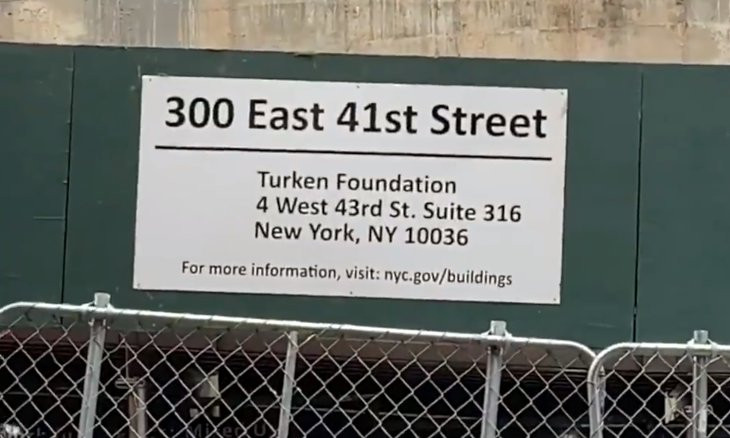 Controversial pro-gov't Turkish foundation constructs dormitory in New York's 'most expensive area'
The New York-based Türken Foundation is known to be run by people close to Erdoğan, including his family. "They have given up on accumulating assets in Turkey but are now involved in building a skyscraper in Manhattan. They are building skyscraper in New York, Manhattan," Kılıçdaroğlu said.
The CHP leader also said that Erdoğan could not stand up against the U.S. as there is the "threat" of his financial assets being investigated in the country.
In February, it came to light that the Türken Foundation was building a 21-storey student dormitory in Manhattan. The foundation said at the time that the construction was financed through a $8 million worth donation made by Başkentgaz, the natural gas distributor in Ankara. The CHP however said that there was no record of this $8 million donation reaching the Türken Foundation.
In April, the CHP submitted a parliamentary motion calling for an investigation into the sources of donations made to the Türken Foundation.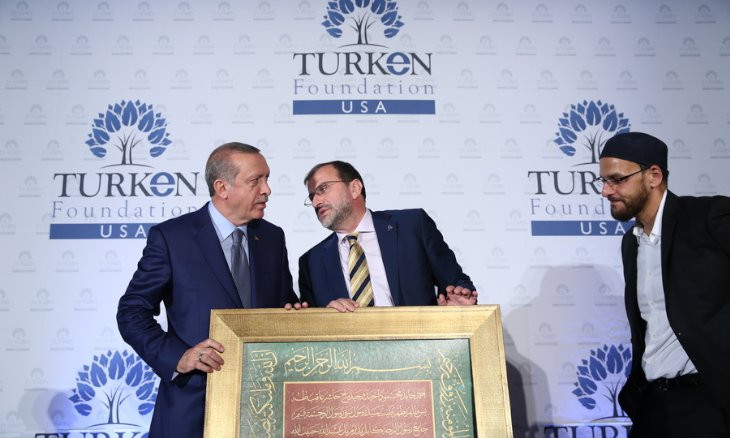 CHP calls for investigation into donations made to AKP-linked Türken Foundation