Residents of fire-hit Turkish district carry out armed road controls after fake arson reports
The residents of a fire-hit Turkish district have carried out armed road controls amid provocative social media posts that claim PKK militants are starting the fires. The unsubstantiated rumors have repeatedly been denied by authorities, but Twitter accounts with thousands of followers continue to spread the claims.
Duvar English
The residents of the fire-hit Turkish district of Gazipaşa in the southern province of Antalya have carried out road controls with shotguns after days of provocative social media rumors spread by Twitter accounts with thousands of followers.
The rumors began last week when the fires first erupted, which claimed that militants of the Kurdistan Workers' Party (PKK) are responsible for burning the forests.
The accounts, seemingly nationalists, have been spreading unsubstantiated rumors about militants being seen with Molotov cocktails around fire-hit areas, which have repeatedly been denied by authorities.
The reports are seen to be fueling the racist sentiments against the Kurds in the areas affected by the fires, with people seen to be out on the streets chasing anyone they deem "suspicious" after checking their IDs.
Manavgat'ta silahlı ve sopalı bir şekilde yoldan geçenlere kimlik kontrolü yapan ırkçı gruplar, Kürt olduğunu düşündüğü kişilere saldırıyor

Manavgat Belediye Başkanı Sözen: Bazı şahıslar kimlik kontrolü yaparak yaşadığımız süreci daha da zorlaştırmaktadır https://t.co/9jBil61oqI pic.twitter.com/9Zw3H73jYW

— Mezopotamya Ajansı (@MAturkce) August 1, 2021
In one instance, two men were barely saved from getting lynched because the locals suspected them of being arsonists in Antalya's Manavgat district. The men were then revealed to be at the scene to help with fire extinguishing efforts, in stark contradiction to the reports of them being PKK militants.
Most recently, a group in Gazipaşa took up arms and carried out road controls near a forest to check the people's IDs, local news website Büyük Alanya reported on Aug. 3.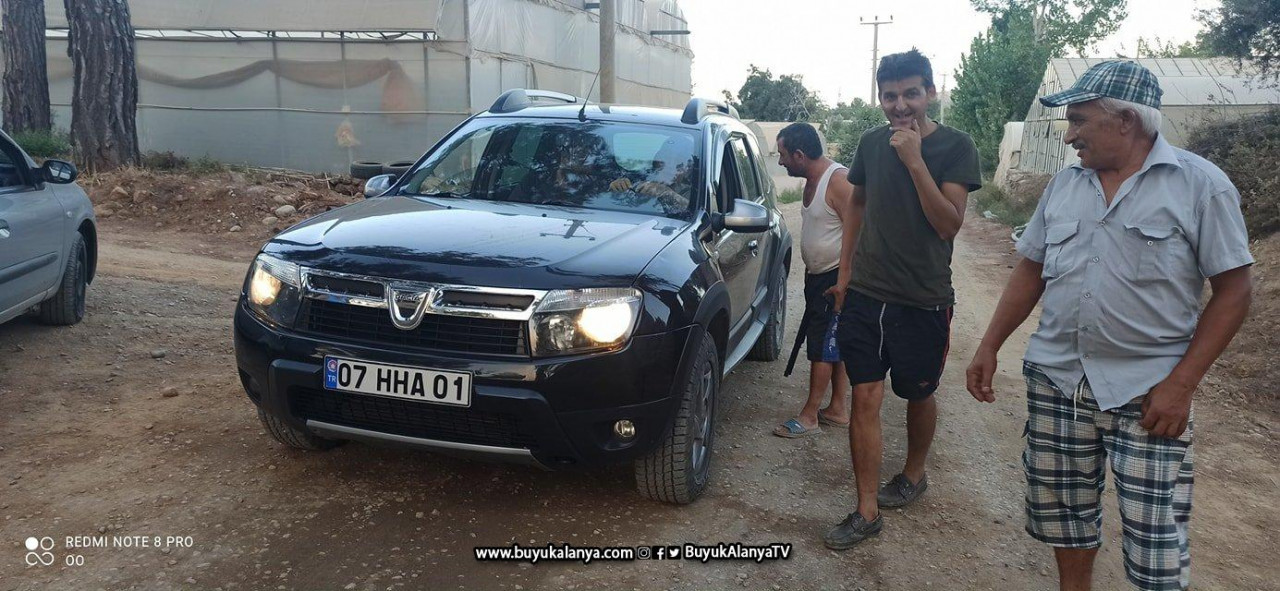 A reporter from the website said that he couldn't enter the area despite repeatedly saying that he was a member of the press, but noted that he praises the locals "for protecting their neighborhood."