Turkey among countries where COVID-19 still on the rise, WHO warns
While there is a decrease in the novel cases of coronavirus appearing in some parts of Europe, the spread of the virus is still increasing in Turkey and Britain, World Health Organization spokeswoman Dr. Margaret Harris said April 14. Harris also noted that controlling transmission is the most important element to slow the spread of the virus.
Duvar English
The number of new cases of COVID-19 is decreasing in Italy and Spain, but outbreaks are still growing in Britain and Turkey, the World Health Organization (WHO) said on Tuesday.
"The overall world outbreak, 90 percent of cases are coming from Europe and the United States of America. So we are certainly not seeing the peak yet," WHO spokeswoman Dr. Margaret Harris told a briefing in Geneva.
As of April 14, the Health Ministry has confirmed that some 1,296 people have died in Turkey from the coronavirus, and over 60,000 persons are infected.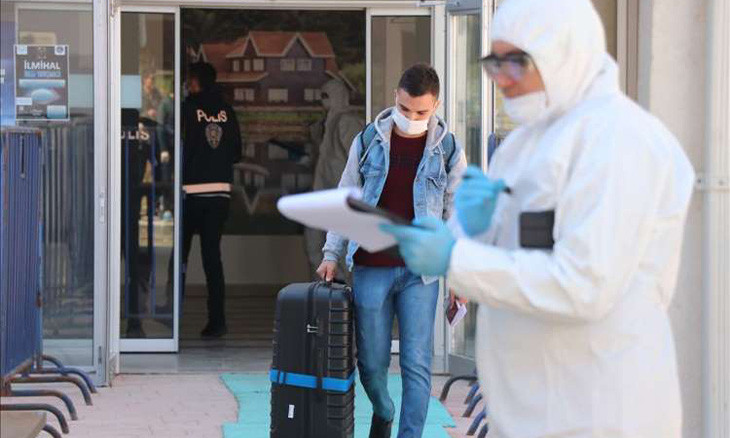 Turkey has nearly 13,000 people quarantined in dorms for COVID-19
"We're beginning to see a slight deceleration in cases," Harris said responding to a question of Anadolu Agency. "It's going to take time. But yes, they see a slowing."
The WHO will issue guidance to member states later in the day listing six steps that they need to ensure they have in place before starting to ease any restrictions, she said.
"The most important one is, is your transmission controlled?"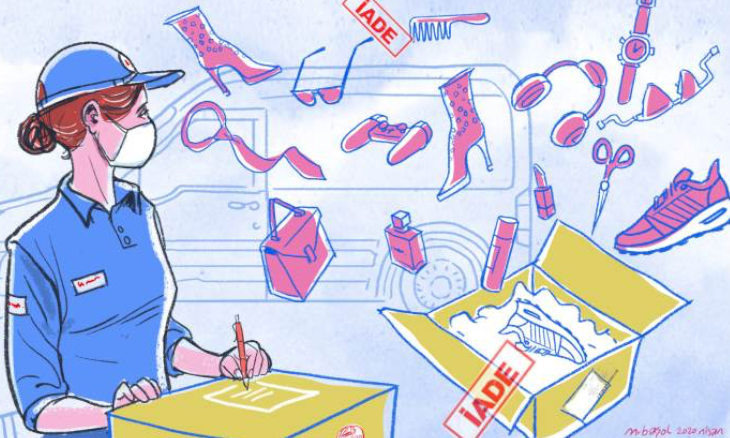 'Online shopping during COVID-19 outbreak reveals the worst in Turkish people'
Harris also said that countries need to track persons whom they know are infected with the virus, also noting the importance of extensive testing.
"And you've got the ability to track all the cases of all the contacts of the people that you know, currently infectious," said the WHO spokesperson.
Turkey is currently working on a mobile application that will allow the Health Ministry to track individuals who are supposed to be in isolation.
It's unlikely that a vaccine will be found sooner than 12 months from now, Harris added.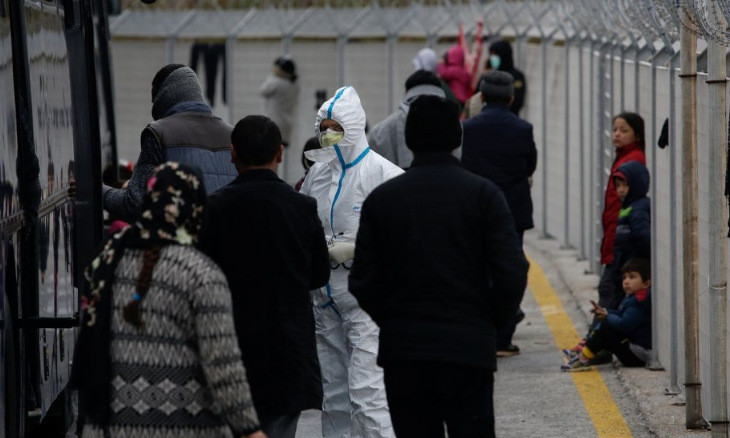 Syrians with coronavirus working for low pay under dangerous conditions in Turkey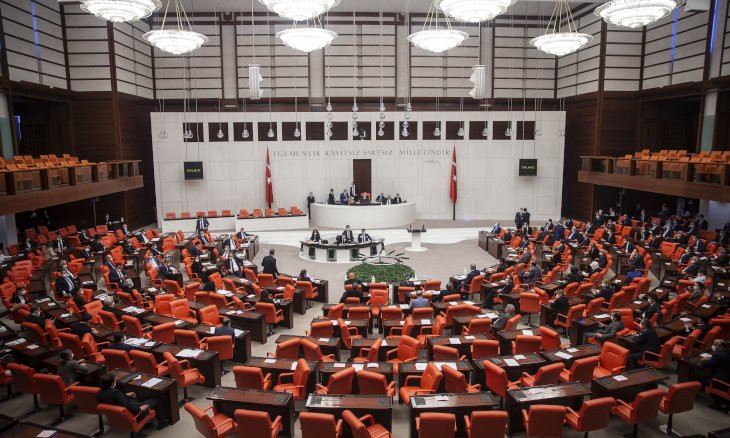 Parliament passes bill to release thousands from prison amid coronavirus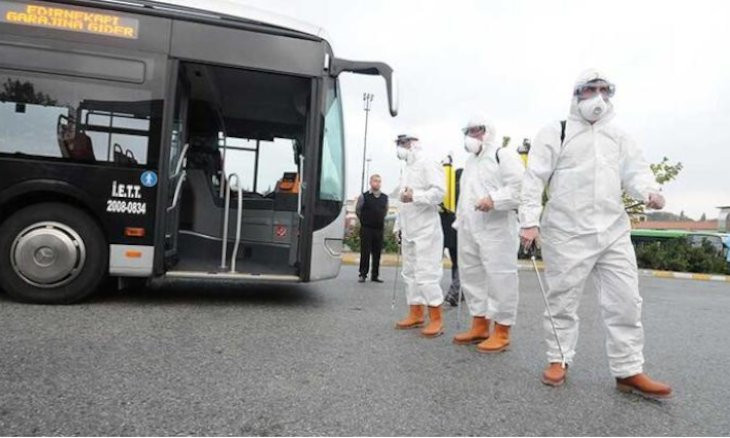 Istanbul mayor finds partial curfew 'a mistake,' as 433 municipality staff are infected with virus